Plant Talk - Gardening Forums
Hello Everyone,
I have some really cute daffodils and I would really like to know their names..have you seen this little guy before? It grows with 3 flowers on each stem - I have included one with my hand in it so you can see how tiny it is. It's lovely - do you know his name?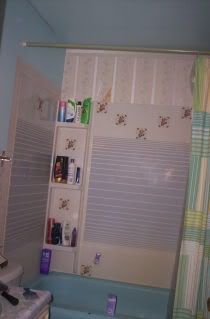 Thanks for your help! I have a couple more I'm going to post as well.
Mel
You must be the change you wish to see in the world. by Mahatma Gandhi.
Posts: 148
Joined: Jun 12, 2007 1:27 pm
Location: Hampton, NB (Zone 5a)
---
Who is online
Users browsing this forum: No registered users and 4 guests