Plant Talk - Gardening Forums
my flying fingers missed the 'l'! Count on eagle eyes K, my little sis, to notice!
I can't wait to start. Andre, we can guess at green stuff too. Hint, hint!
Lyn
AB, Zone 3A
----------------------------------
"Those who say it can't be done are usually interrupted by others doing it." ` James Arthur Baldwin"
Posts: 11182
Joined: Nov 14, 2006 10:47 pm
Location: AB, Zone 3A
---
---
Posts: 62
Joined: Mar 14, 2008 10:16 am
Location: Montreal, Canada Zone 5b
---
---
---
After bulding that suspense here's the first plant to identify. Now keep in mind that where I live I'm about 3 weeks behing GTA so... things are just starting to bloom.
I'll post different zoom level to help.
First plant: Can be seen in 5 of my beds. 5 pink,3 three white and 1 purple. Covers my rocks beautifully. It's having a rough start this year, probably because of the hard winter.
Real size: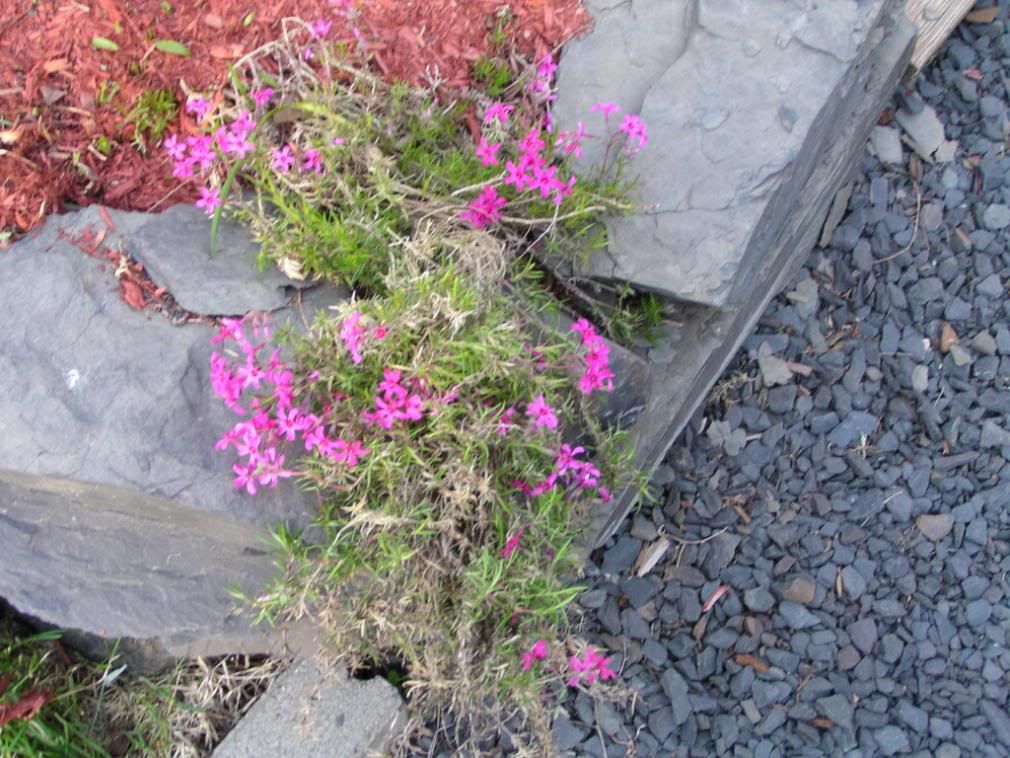 Close-up pink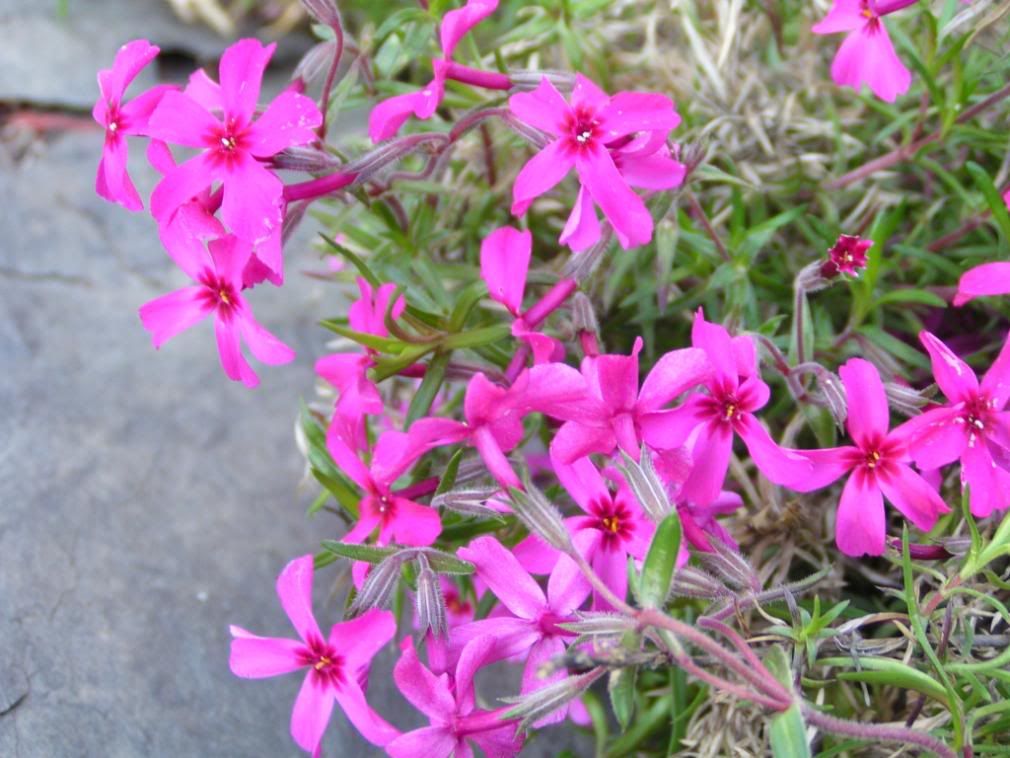 Close-up white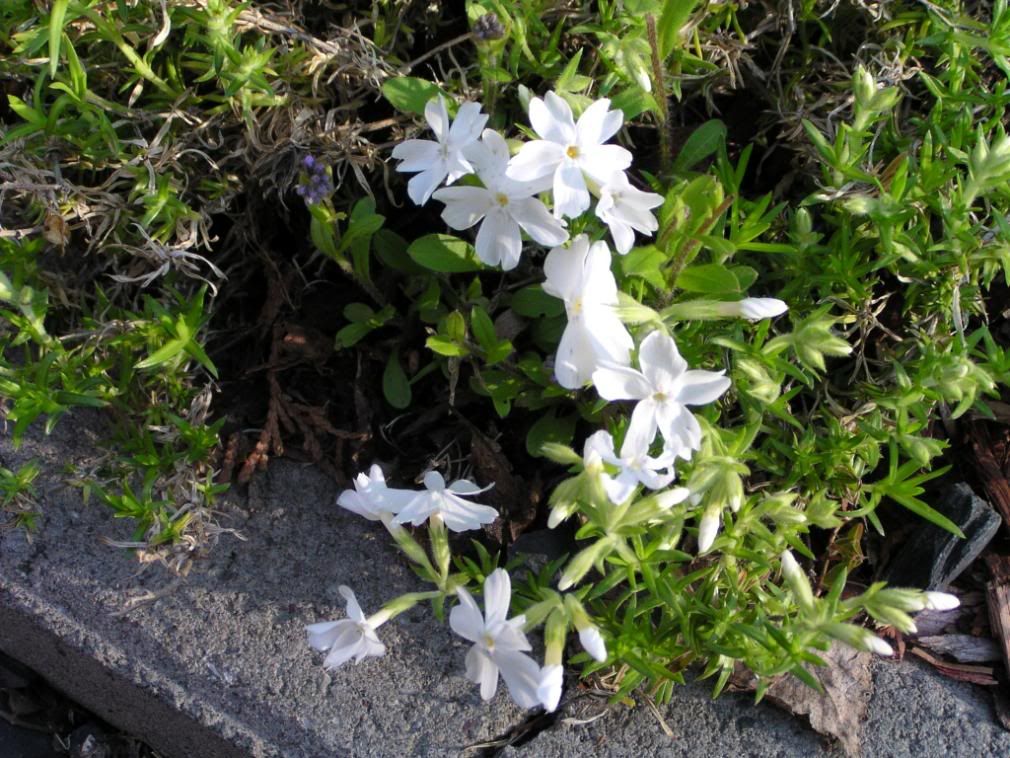 Extreme close-up pink
[/img]
Last edited by
dj_backq
on May 28, 2008 7:30 pm, edited 1 time in total.
Andre
If man cheats the earth, the earth will cheat man.
Posts: 189
Joined: Apr 29, 2008 5:10 pm
Location: Edmundston, NB (zone 3b)
---
I am so excited to be first....that is CREEPING PHLOX...very nice spring plant....durable and will tolerate quite a bit of abuse....I have found it does not like to be in wet soil for prolonged periods of time....but if given full sun and well drained soil....it is hardy and rewards you with a wonderful flash of color each spring.
Posts: 400
Joined: Mar 30, 2008 2:52 pm
Location: Barrie, Ontario
---
Murphy wins round one! 10 points!
Thanks for the watering tip, I thought they looked dry a little (first picture) but they just bloomed and probably will get better.
Round two is at 8:30 PM eastern time!
Andre
If man cheats the earth, the earth will cheat man.
Posts: 189
Joined: Apr 29, 2008 5:10 pm
Location: Edmundston, NB (zone 3b)
---
---
---
---
Who is online
Users browsing this forum: No registered users and 3 guests