Plant Talk - Gardening Forums
I was hoping that someone could lead me in the right direction. This image was taken in November (Canada) and the weeds had subsided significantly. During the summertime, the weeds are out of control along the side of the house (in some cases 4ft.). We recently purchased the house and I'd like the side of the house to be more presentable. My sprinkler system doesn't reach here so I'd prefer to use small landscaping rocks.
Question: What is the best way to remove the weeds? I've tried digging but the ground is too tough. I've heard of some people using a torch to burn... would you advise against this method? What about laying down a landscaping sheet ontop of this mess and then placing small rocks on top? Any advice would be greatly appreciated. Thanks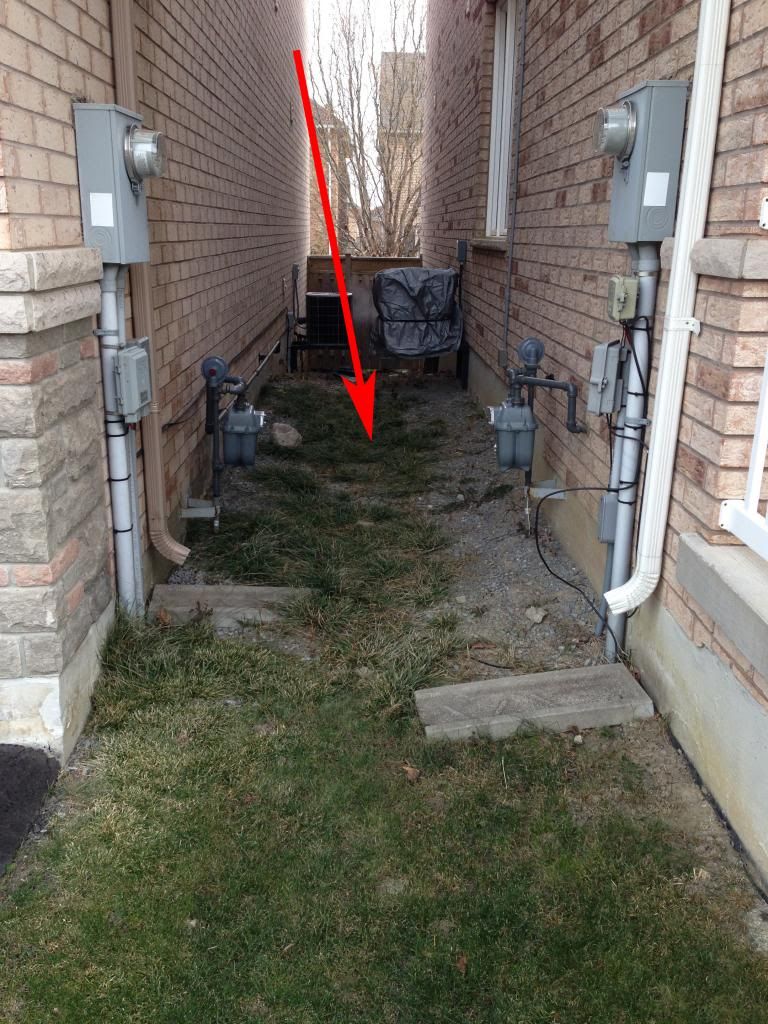 Posts: 2
Joined: Jan 21, 2014 6:56 pm
---
A torch works great. The weeds are a result of unhealthy soil.
Posts: 2
Joined: Mar 27, 2014 5:22 pm
---
I think heat is better than poison. Plastic will kill sprouted weeds; but unless you get a lot of solar heat to kill the seeds, they will sprout later. It looks unlikely to be a particularly sunny spot, so I'd try torching, waiting for sprouts and torching again, possibly 3 times.
It looks like you may need a bit of topsoil before planting. For plant ideas, I'd try Jim Hole's book 'What Grows Here?'.
Just when you learn how to garden really well, you're too old to do it anymore...
Posts: 52
Joined: Jan 31, 2014 10:53 pm
Location: Ottawa Valley - zone 4b
---
Thanks for the responses. I'll definitely give the torch a try.
Posts: 2
Joined: Jan 21, 2014 6:56 pm
---
---
Who is online
Users browsing this forum: No registered users and 10 guests