Plant Talk - Gardening Forums
Hi,
I planted some silverleaf dogwoods 2 years ago in Winnipeg & they keep developing brown spots/edges on the leaves & shrivel up, overall growthrate is rather slow/poor.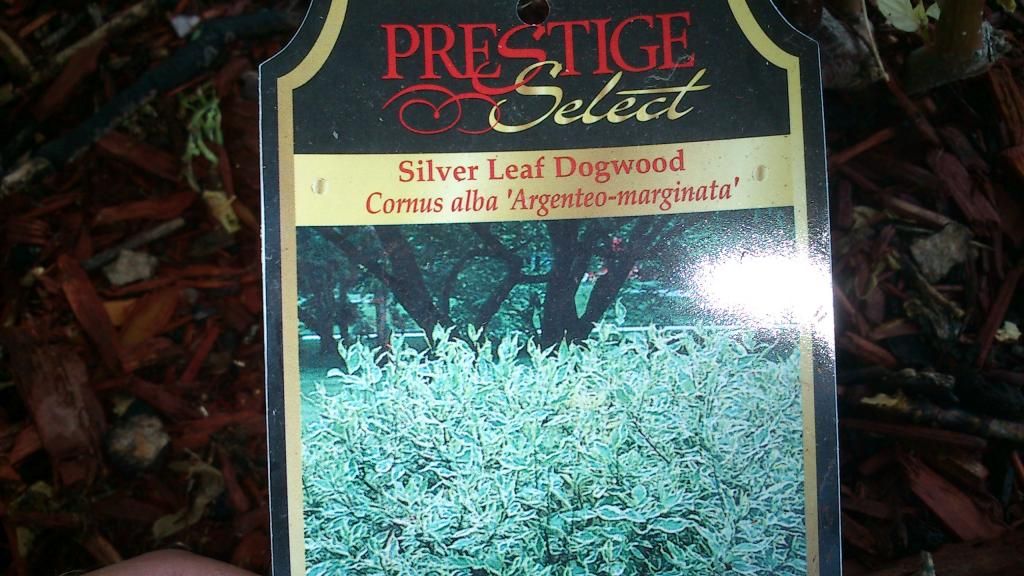 I'm tempted to think it's anthracnose, but descriptions always speak of purple spots & I'm really having a hard time finding anything purple in there.
Please help me identify the type of disease & a possible cure, thx!
Posts: 2
Joined: Aug 04, 2014 1:31 pm
---
Does
not
have the classic symptoms of anthracnose......instead, the leaves look like they were dried on the edges due to the lack of moisture.....Dogwood love wet feet as well as a rest from the afternoon sun (meaning that they grow better in a shady area and the leaves won't brown on the edges if the soil stays moist)....
If you could move the plant, it will do better....
Posts: 537
Joined: Sep 04, 2008 9:41 am
---
Thanks Ian!
Moving is not an option, it's planted on the north side of the house as a hedge towards the sidewalk under a big old tree, I chose it for it's shade tolerance, east of the tree gets morning sun till about noon, west late afternoon/evening, guess I'll just have to water more & as the root system grows deeper the problems should diminish.

Greetz, Ben
Posts: 2
Joined: Aug 04, 2014 1:31 pm
---
---
Who is online
Users browsing this forum: No registered users and 8 guests