Garden Gallery - Gardening Forums
My goodness it seems quick but we are already at the G's!
I'll post a re-run from 2007 to get things started! This is a "Black" geranium.


Lyn
AB, Zone 3A
----------------------------------
"Those who say it can't be done are usually interrupted by others doing it." ` James Arthur Baldwin"
Posts: 11182
Joined: Nov 14, 2006 10:47 pm
Location: AB, Zone 3A
---
My only G. Geranium--Martha Washington.Tried to keep it going all winter but looks like I've got more to add to the compost pile.
I've spent most of my time in the garden,the rest I've wasted. Edie Zone4A, Ont.
Posts: 610
Joined: Mar 04, 2008 11:59 am
Location: Sudbury
---
The G's are not greta in number.
Galanthus(Snowdrops).....don't we wish!


There are a host of perennial Geranium species.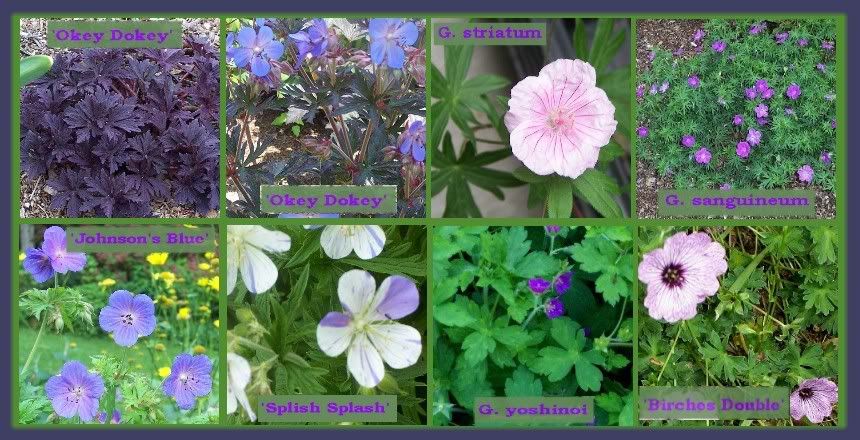 Galium(aka Sweet Woodruff)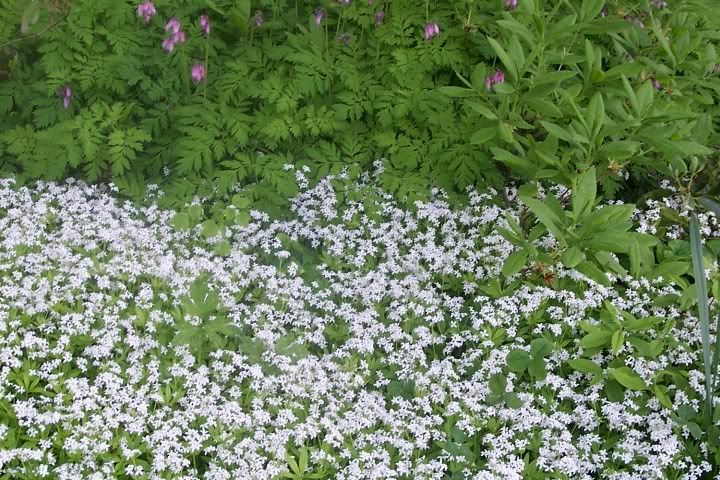 Posts: 1180
Joined: Nov 15, 2006 9:42 am
Location: Antigonish NS zone5b
---
Gerainum....Patriot Salmon




Grapes...


Posts: 5175
Joined: Aug 02, 2008 1:29 pm
---
Just the old common geranium, one plant on either side of the obelisk.
Gazania mix started from seed. They are such cheery little flowers. This year I'm going to grow the burgundy one only.
Marie
Zone 1b, Northern MB
One of the most delightful things about a garden is the anticipation it provides. ~W.E. Johns, The Passing Show
Posts: 707
Joined: Aug 12, 2007 10:53 pm
Location: Zone 1b, Northern MB
---
Well I'm going to give this a try!
Brandon, Manitoba -Zone 2b
Posts: 76
Joined: Aug 24, 2008 1:56 pm
---
...
Greg...Ya did good!!LOL



Gallardia (with a friend)
Geranium, Ivy one I've had for years now, overwinters great!
And another Gallardia, Fanfare perhaps???
Kelly
Zone 5a/b
OLD GARDENERS NEVER DIE. THEY JUST SPADE AWAY
Posts: 5905
Joined: Nov 14, 2006 12:14 pm
Location: Smaller town Ontario, Zone 5a/5b
---
Posts: 545
Joined: Feb 16, 2008 8:06 am
Location: zone 5 Nova Scotia
---
While I can log in and post I better get my G's in here too..lol.My favorite "G" is my green house, it makes all the other "G"s I plant in my garden possible
green house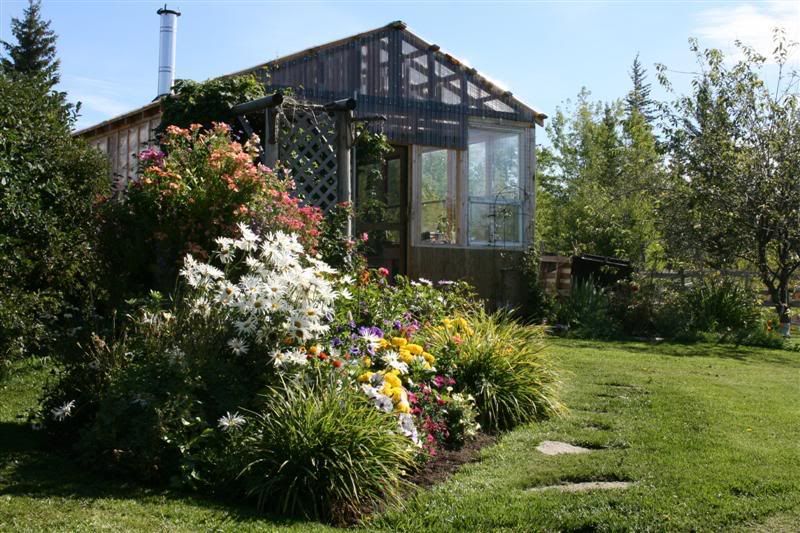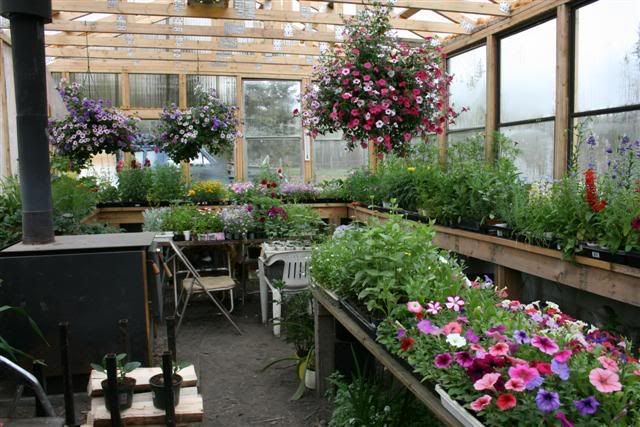 Godetia planter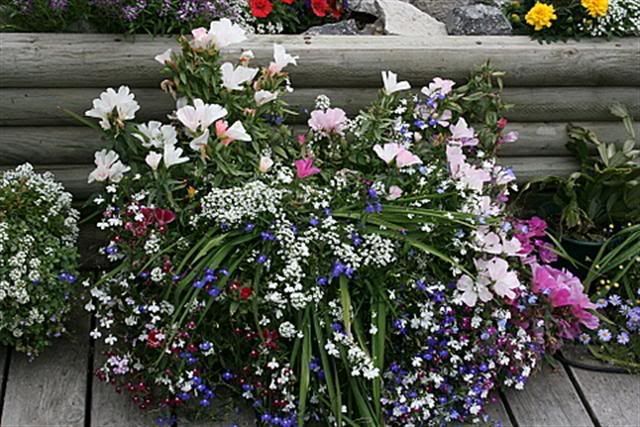 Posts: 182
Joined: Nov 14, 2006 1:22 pm
Location: Zone 2b B.C.
---
Posts: 1407
Joined: Aug 26, 2008 7:48 pm
---
---
Who is online
Users browsing this forum: No registered users and 3 guests