Garden Gallery - Gardening Forums
Thanks! Just some pink impatiens
Site Admin
Posts: 241
Joined: Dec 12, 2008 5:58 pm
---
Silly me...guess I do have some G's. I forget about them till I see them in someone else's garden. Anyway, here it goes (sorry about picture quality):
Posts: 1432
Joined: Jan 28, 2008 3:00 am
Location: AB, zone 3b/4a
---
and I found one too!!
gazanias
""Life isn't about waiting for the storm to pass. It's about learning to dance in the rain."
Smitty BBS
Posts: 5299
Joined: Jun 11, 2008 2:07 pm
Location: manitoba zone3
---
I seem to have lost my post tonight. I'll try again. . .
Blue Oat Grass - befor e it turns pink. . .
Birdhouse Gourds.
Gaillardia - with Granddog "Maggie Mae"
"
"Life is like an onion - You peel off one layer at a time, and sometimes you weep."-Sandberg-
Posts: 259
Joined: Nov 17, 2006 2:58 pm
Location: S. Ontario-Niagara
---
Geranium from seed. [attachment=0]IMG_1696 (Small).
Pansy
Zone 5 B
Posts: 1381
Joined: Nov 14, 2006 10:24 pm
Location: Brantford Ontario
---
Betty that Groundhog is very cute. Wish I had one. I think. So here are my g's but Bruce has decided to join in. Here is his grape hyacinth, a green wizard Rudbeckia, and a glacial irratic, which has been in my garden down by the river for, oh, around 10 thousand years. No weeding or transplaning required. I have THREE of these in special places. The DH is for scale!
kat
Posts: 3046
Joined: Nov 14, 2006 4:25 pm
Location: 5b BC
---
Spectacular presentation of Grape Hyacinth Bruce. The Rudbeckia is very interesting. I'm surprised by how many flowers don't have petals.
The erratic and DH look very good too. Thanks for sharing Kat.
Lyn
AB, Zone 3A
----------------------------------
"Those who say it can't be done are usually interrupted by others doing it." ` James Arthur Baldwin"
Posts: 11182
Joined: Nov 14, 2006 10:47 pm
Location: AB, Zone 3A
---
BBQ, thank YOU for the darling hedgehog!

(I'm also amused by the Granddog Maggie May, Blossom...great choice!)
Cordy's Mum, Liz
Rain Coast, BC Zone 7b/8a

Nae words, nae quarrel
Posts: 5587
Joined: Nov 14, 2006 2:17 pm
Location: Wet Coast, BC Zone 7b, 8a.
---
Goose neck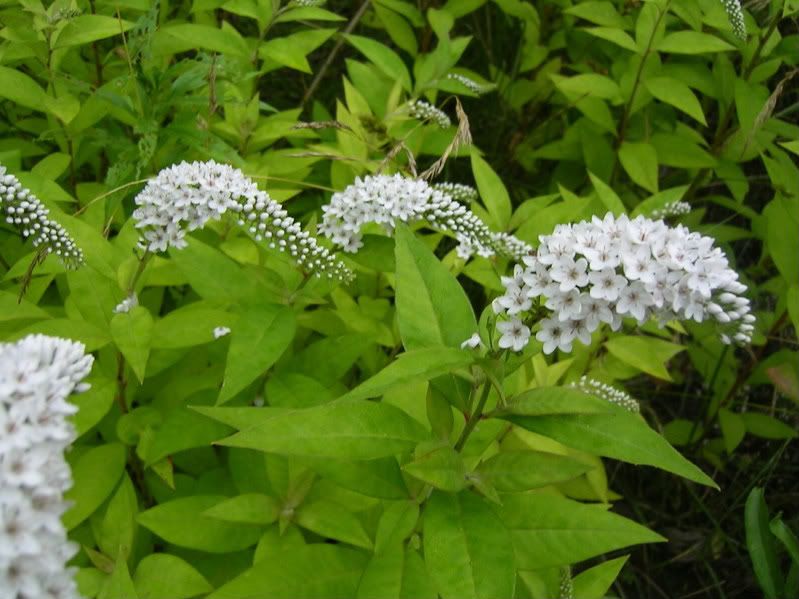 Cheers Butterfly




Having a place to go - is a home. Having someone to love - is a family.
Having both - is a blessing."--Donna Hedges
Posts: 3234
Joined: Nov 15, 2006 1:44 pm
Location: Nova Scotia Zone 5b Butterfly
---
Geraniums
Gazinia's
Posts: 1689
Joined: Apr 25, 2007 2:35 pm
Location: GTA, Zone 5
---
---
Who is online
Users browsing this forum: No registered users and 2 guests