Garden Gallery - Gardening Forums
Sharon this is a picture if my hollyCouldn't send it in my Email Joy
Posts: 1600
Joined: Aug 05, 2009 11:40 am
---
Posts: 452
Joined: May 01, 2007 6:55 pm
Location: Ontario Zone 5
---
Hi, here har the H's (from) here!
One of my husbands pix of our hemerocaulis, recently started collecting a whole bunch of different ones, and sadly dont know now what they all are... not good. Please forgive me.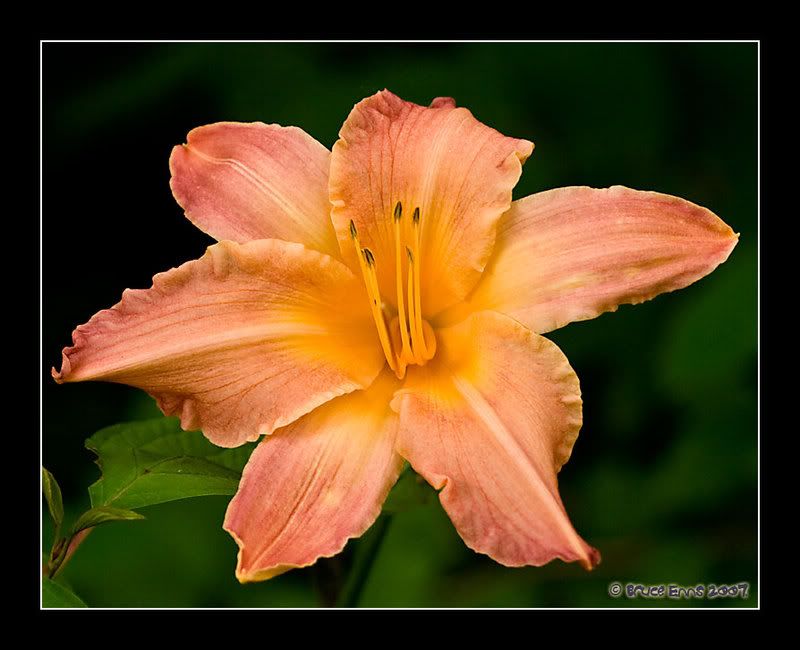 Holodiscus discolor. I keep posting this in the soup every year in the hopes some of our zone 4 and up will try to grow it in the garden. It is beautiful in June and July. Birds love the seeds, a native from BC and a lovely shrub to grow.
and I just wanted to show how rich Hostas can be as fall color.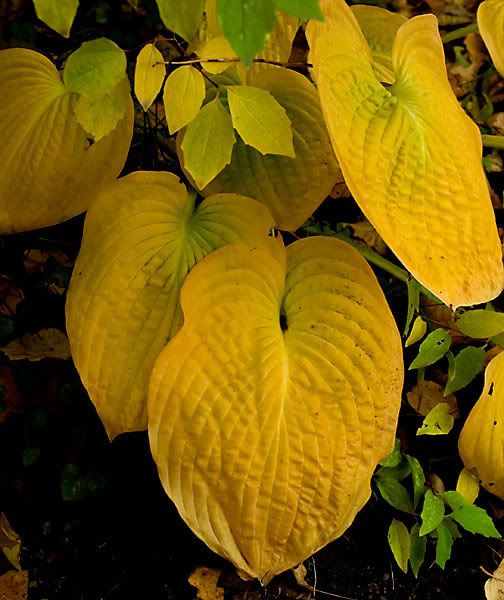 Peace,
Kat
Posts: 3046
Joined: Nov 14, 2006 4:25 pm
Location: 5b BC
---
Here are two Hs: not new plants for the list, but pretty pictures. First is a hosta, of course. Second is a hydrangea leaf, but the real star is the little frog.

I am a new poster, but have been browsing your lovely pictures. Very encouraging while there is still two feet of snow on the garden! I am anxiously awaiting "L" and seeing everyone's lilies.



Dryden, ON (Zone 2b)
The success of my garden is built on the compost of my failures.

- Jimmy Turner
Posts: 177
Joined: Feb 10, 2009 12:51 am
---
Welcome Gwen!! Yes...Jump right in (cute frog!)

And you're not the only one waiting to see the lilies!!LOL

K
Kelly
Zone 5a/b
OLD GARDENERS NEVER DIE. THEY JUST SPADE AWAY
Posts: 5905
Joined: Nov 14, 2006 12:14 pm
Location: Smaller town Ontario, Zone 5a/5b
---
Hi Gwen! Thanks for contributing to the soup. If you wish, you can go back and contribute to any of the other letters that have been posted. Love your little frog!

Kat, that's the one called "Ocean Spray" isn't it? It is beautiful. Hostas have great fall colour don't they? Very pretty hemerocallis. I'm planning to add to my Hemerocallis too.

CC - I love hosta's. Your second one is Albo Marginata I believe. It's quite a common one. I have it in my garden as well.
Lyn
AB, Zone 3A
----------------------------------
"Those who say it can't be done are usually interrupted by others doing it." ` James Arthur Baldwin"
Posts: 11182
Joined: Nov 14, 2006 10:47 pm
Location: AB, Zone 3A
---
Posts: 3046
Joined: Nov 14, 2006 4:25 pm
Location: 5b BC
---
These are pics of the first year that hosta lane was planted up. The kids call it chipmunk lane though. It is an arc, and planted on a hill. There are about 70 different cultivars in here, although the pics dont seem to show it. I'll take pics this year, because it is now spectacular.
Posts: 1407
Joined: Aug 26, 2008 7:48 pm
---
Kat, I really like the yellow hosta - great picture.

Another of my hydrangea/
Posts: 1517
Joined: Nov 14, 2006 5:18 pm
---
Koot...sent your grote site on to D3, she is thinking of Spring Break project for 2, 14 year olds. You think???
As long as they gets them out of the can on time I think the kids would have a great time.
KOOT
(not the old, either) Libby zone 5
Cares melt when you kneel in your garden.
Posts: 331
Joined: Nov 14, 2006 12:40 pm
Location: The Kootenays in B.C.
---
---
Who is online
Users browsing this forum: No registered users and 5 guests