Garden Gallery - Gardening Forums
Oh such lovely s's. I can't believe those snaps.
S is for
Sunset lily
Setosa or arctic iris
Shirly tulip
Dora
Posts: 237
Joined: Aug 09, 2008 2:36 pm
---
I too love the variegated stonecrop posted by countrychic. I believe she's posted it before, because I lusted after it then!
I believe the name she gave was Sedum Alboroseum "Mediovariegatum".
I found the note I made. I'm going to be looking for it this year!

~BBQ
Zone 5b
South/Central Ontario

Every day may not be good, but there's something good in every day
~ Author Unknown
Posts: 6853
Joined: Nov 14, 2006 1:59 pm
Location: Bay of Quinte, SE Ontario Zone 5a/b
---
BBQ...thanks for the info. I've already searched it online. Very nice.
Posts: 1432
Joined: Jan 28, 2008 3:00 am
Location: AB, zone 3b/4a
---
Sweet Pea . . .




Song Sparrow . . .




Snowberry . . .


Posts: 5175
Joined: Aug 02, 2008 1:29 pm
---
Here are 3 more "S's"

Scilla siberica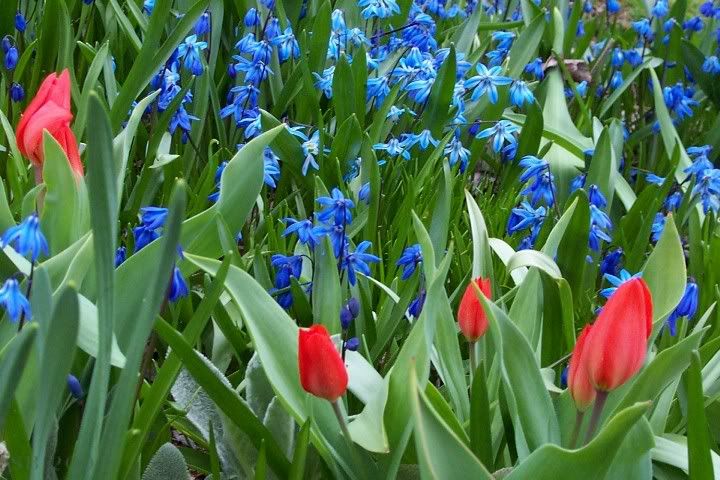 Sorbus sp.(Mountain Ash)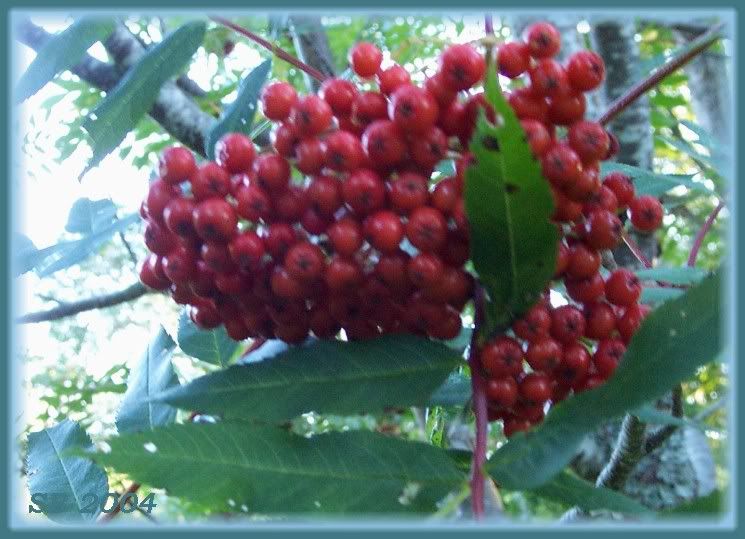 Salvia pratensis(Meadow Sage)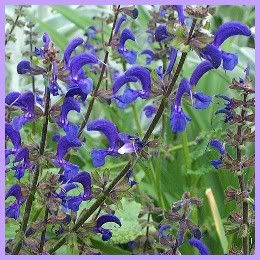 Posts: 1180
Joined: Nov 15, 2006 9:42 am
Location: Antigonish NS zone5b
---
Sparse S's:
Attachments

Sea sponge, from Tarpon Springs, that I plant every year, generally with sweet peas. Not sure what's in it now?
Sea Sponge.jpg (13.59 KiB) Viewed 3803 times
Posts: 2289
Joined: Nov 16, 2008 8:13 pm
---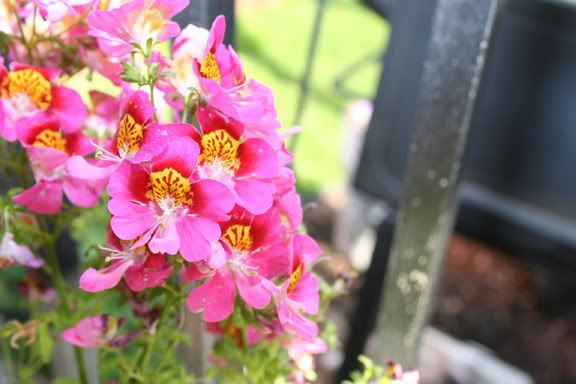 Schizanthus pinnatus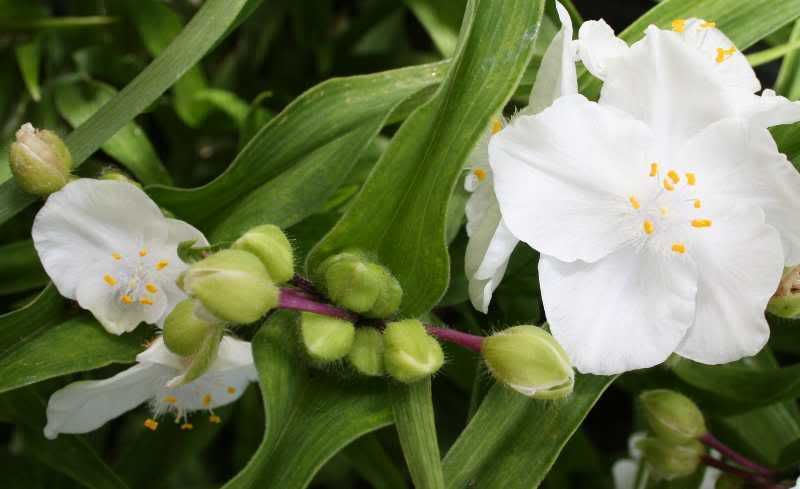 Spiderwort
Seedling
Posts: 1689
Joined: Apr 25, 2007 2:35 pm
Location: GTA, Zone 5
---
For the letter S . . .

Spring bulbs. This group made a great showing from all angles.


Scabiosa 'Harlequin Blue'


Nice snaps Kelly. I didn't know they could be over-wintered.
Brenda, I like your soapwort, it looks nice hanging over the wall.
countrychic, those strawberries look luscious.

Joan
Posts: 1517
Joined: Nov 14, 2006 5:18 pm
---
Thanks Joan...technically they can't, but I have had some success (okay one year!) They are in a sheltered spot, and get plenty of sun. Withe snow cover, they get well insulated too!!

But then who knows what'll happen this year!
Kelly
Zone 5a/b
OLD GARDENERS NEVER DIE. THEY JUST SPADE AWAY
Posts: 5905
Joined: Nov 14, 2006 12:14 pm
Location: Smaller town Ontario, Zone 5a/5b
---
Sedum Frosty Morn, with Artemesia, Kale, Licorice Plant and a daisy-thingy.


Dryden, ON (Zone 2b)
The success of my garden is built on the compost of my failures.

- Jimmy Turner
Posts: 177
Joined: Feb 10, 2009 12:51 am
---
---
Who is online
Users browsing this forum: No registered users and 2 guests