Garden Gallery - Gardening Forums
This is the time to appreciate the tulips.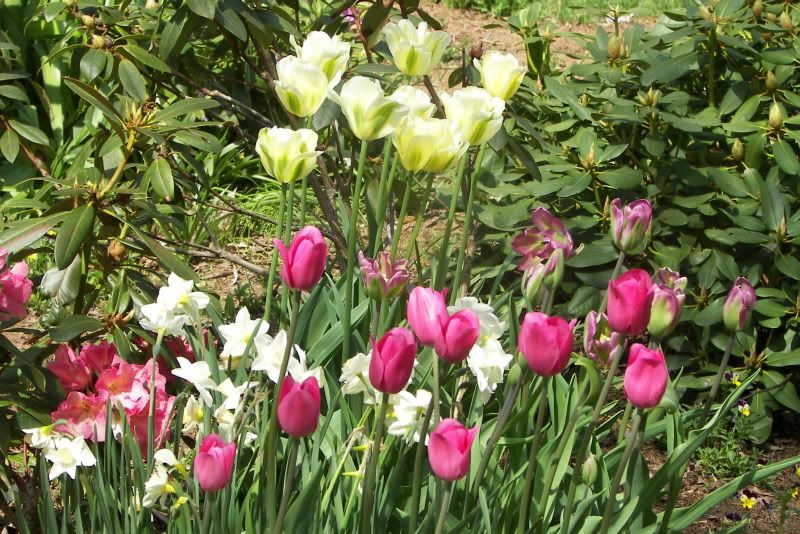 We have a few new ones and some old faithfuls. These unnamed ones pop up here & there in the gulley bed.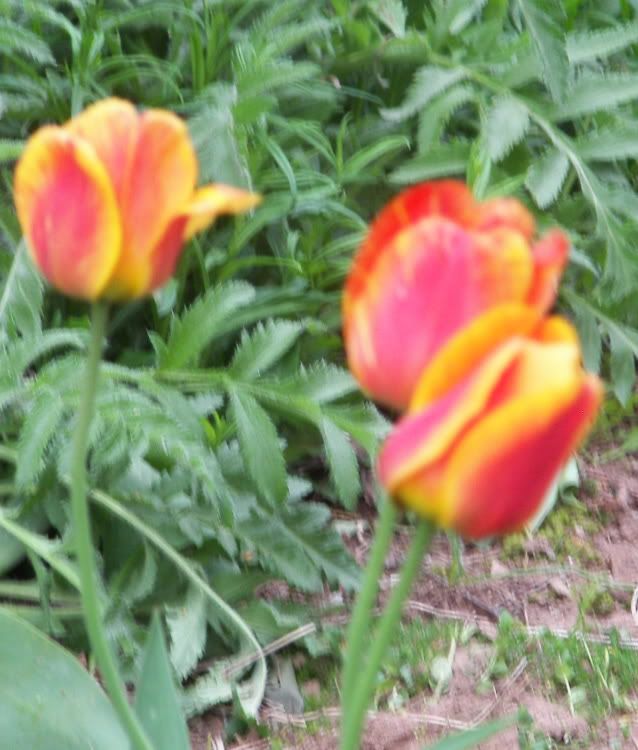 As usual there are some groups that are very spotty, guess they have decided against the concept of perennialization.
Spring Green is likely one of the best....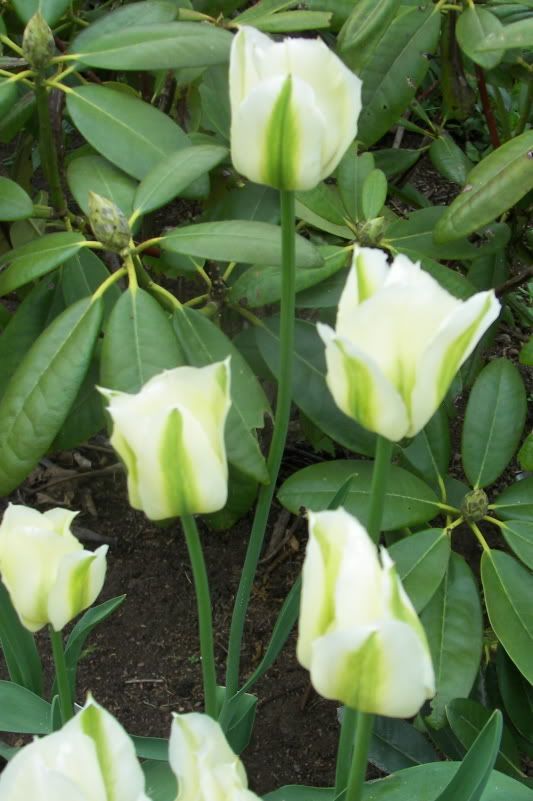 These white are likely Duke of Wellington, but I didn't check the tag!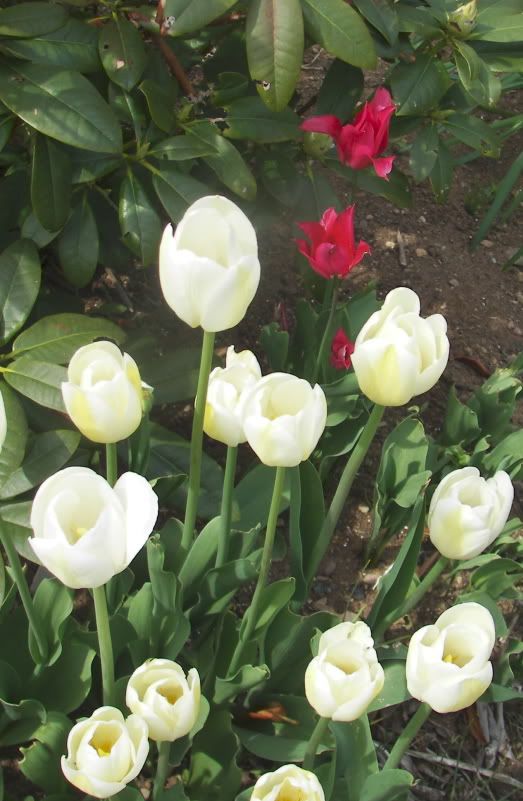 Night Rider is new this year, and seems to resent having its oicture taken!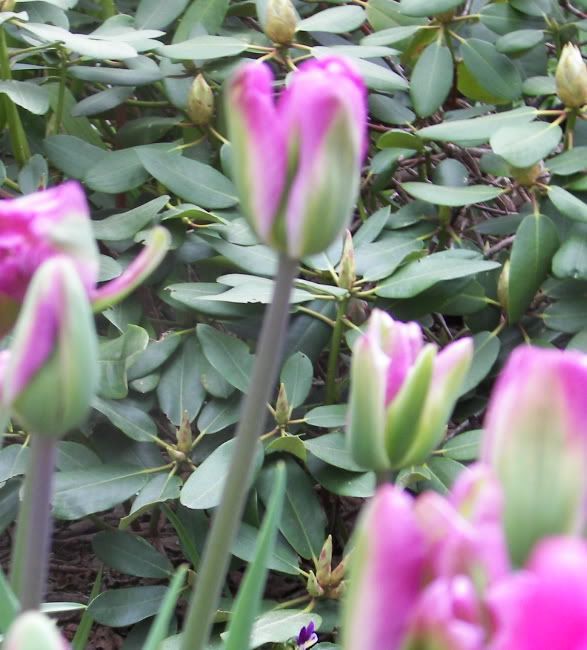 In the same group here by the driveway is a lovely pink one called Aafke.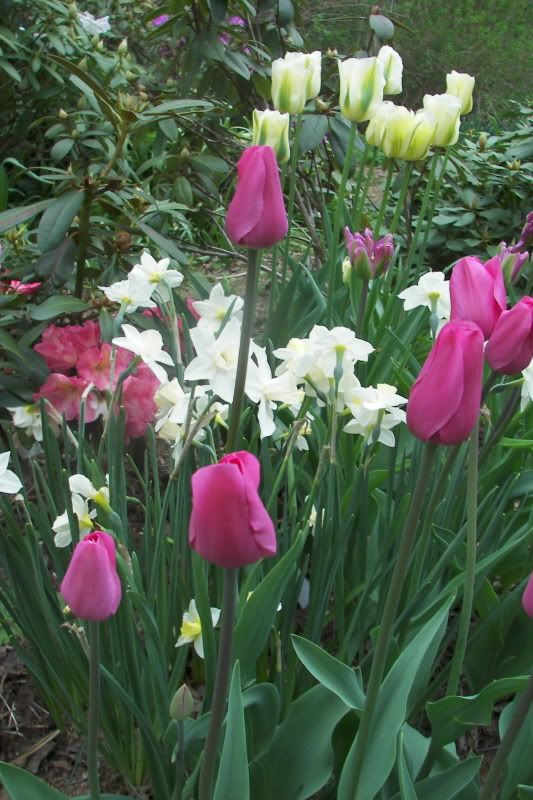 Voodie was too shy to look the camera here in this bed with "Shirley".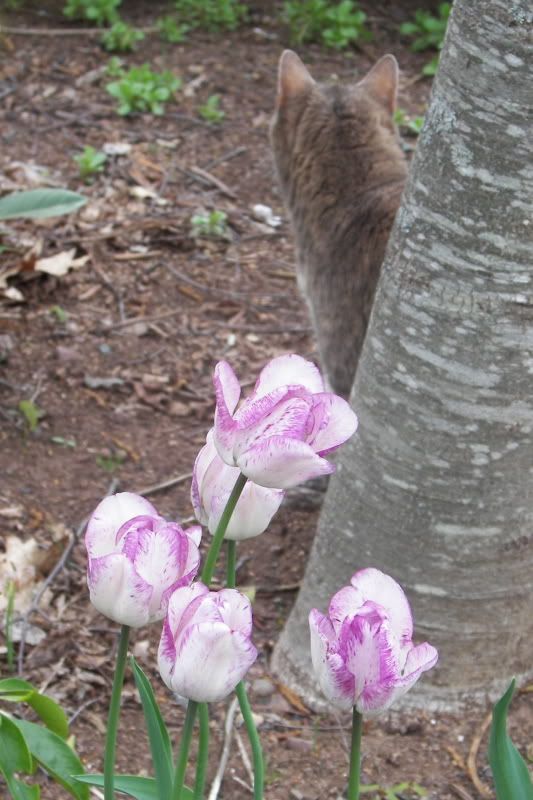 I wish "Ouilliles" would persist a bit better.......2 years seems to be the maximum, after that they are very sporadic. I must hunt up some more to plant this fall.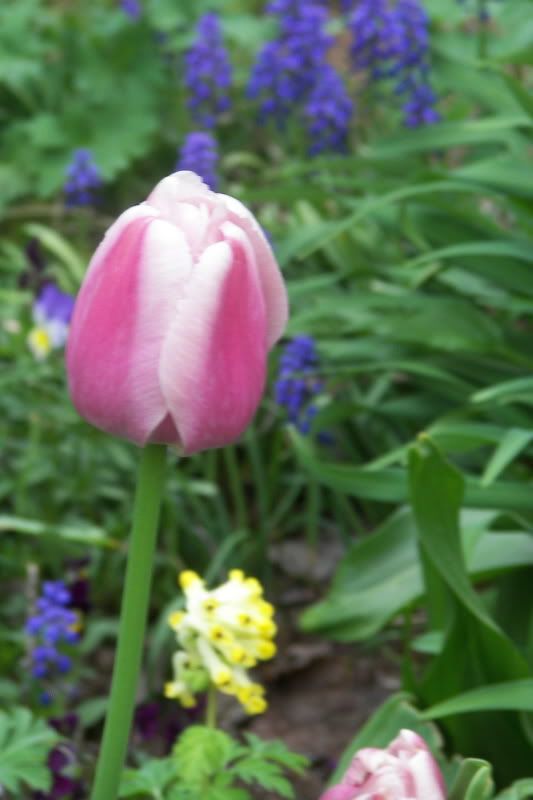 This is Atlantis, hard to get a decent pic , but they look quite nice with the peony stalks.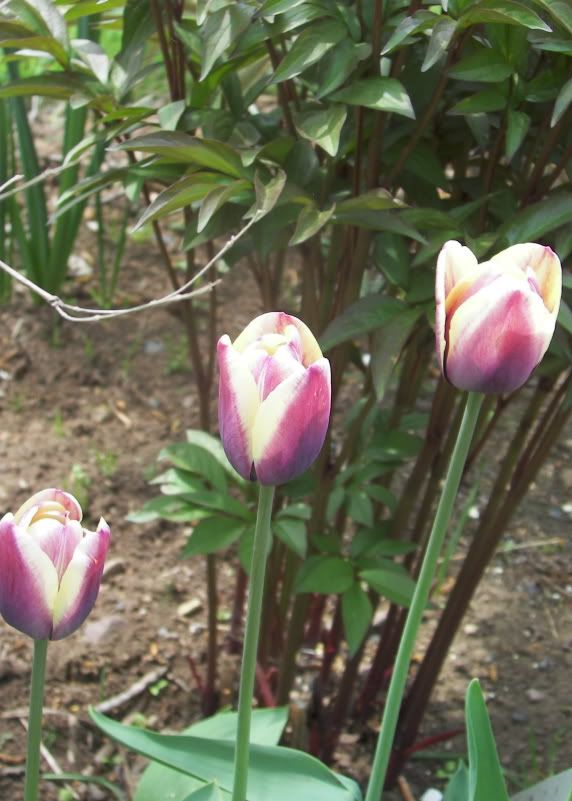 These little Rajke are just about finished.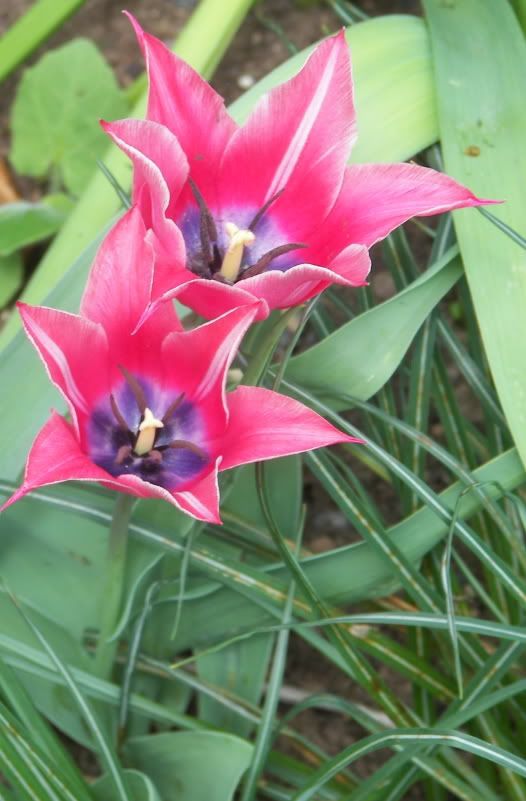 We can't leave out "Akebono"...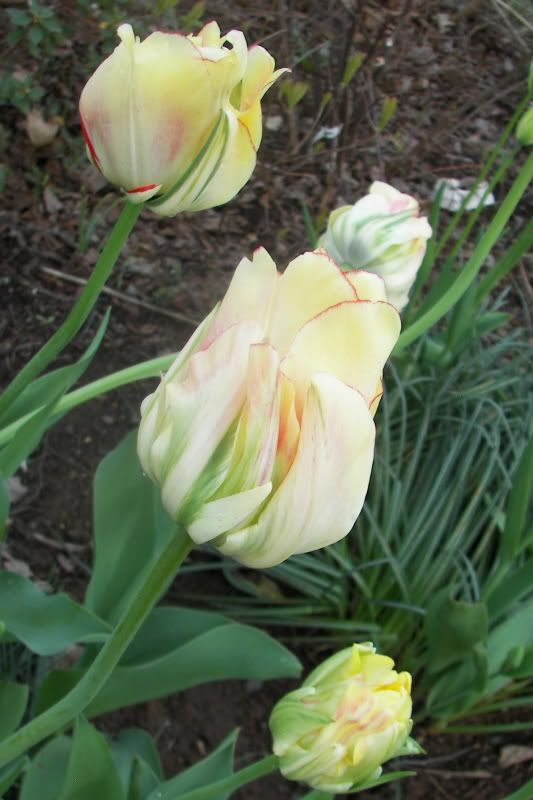 Posts: 1180
Joined: Nov 15, 2006 9:42 am
Location: Antigonish NS zone5b
---
Very interesting, Sharon...you and I share a liking for the same varieties!

I do not have your most delightful "Akebono" and must watch out for some, altho I SWORE I would buy no more tulips...every time I clean my ears I am surprised one doesn't fall out.

I also don't have a Voodie!

I enjoyed your post, very much.

will post some of mine, separately...brace yourself!
Cordy's Mum, Liz
Rain Coast, BC Zone 7b/8a

Nae words, nae quarrel
Posts: 5587
Joined: Nov 14, 2006 2:17 pm
Location: Wet Coast, BC Zone 7b, 8a.
---
I see have some shopping to do this fall.

Beautiful.
Betty
"The most serious gardening I do would seem very strange to an onlooker, for it involves hours of walking round in circles, apparently doing nothing." --Helen Dillon
Posts: 1989
Joined: Jul 31, 2008 9:14 pm
Location: Zone 5A Nova Scotia
---
Gorgeous tulips, Sharon. I need to put new ones in this fall too.
Posts: 1917
Joined: Apr 22, 2007 10:26 pm
Location: Saskatoon, SK
---
---
Who is online
Users browsing this forum: No registered users and 4 guests