Garden Projects and Ideas - Gardening Forums
Average summer temperatures here will range from 20-28°C and even in winter the temperature seldom drops below 20°C but for now pretty content where I reside.

Where I live, ducted air conditioning is a system of choice for majority of household but there are still houses that have no air conditioning at all.

Yes, different areas mean different requirements for permits and approvals. Western AU will require development approval of sheds from that of South AU, Tasmania, Queensland, and so on but I heard they're now relaxing these requirements for building shed permits (which I think THEY SHOULD to eliminate red tape and concentrate fully on more significant application tasks and building approvals).
Posts: 45
Joined: Jul 27, 2012 6:07 am
---
So, what can you say about this?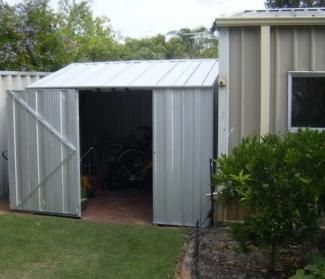 Thanks to all.
Adam
Posts: 45
Joined: Jul 27, 2012 6:07 am
---
---
Return to Garden Projects and Ideas
Who is online
Users browsing this forum: No registered users and 7 guests