Over the Garden Fence - Gardening Forums
The 'bread thread' took on a life of its own, and so much great information has been posted.
I was inspired, and made Ciabatta bread from scratch. I don't have a bread machine, but did use the handy dandy mixer!

It really was easy. I followed the recipe to the letter, so that I could use it as a base for the future. It was absolutely delicious - I would put a tad more kosher salt in it next time, and there will be a next time!




We had to try it, before it went stale, (which it will do in a day), so I made up a plate of EVOO, Balsamic Vinegar, and a good pinch of Kosher salt, as a starter:




I cleared some of the fridge today, and came up with a quiche, with cheese, shallots, green onions, and a bit of cream. It turned out well. Very tasty!

~BBQ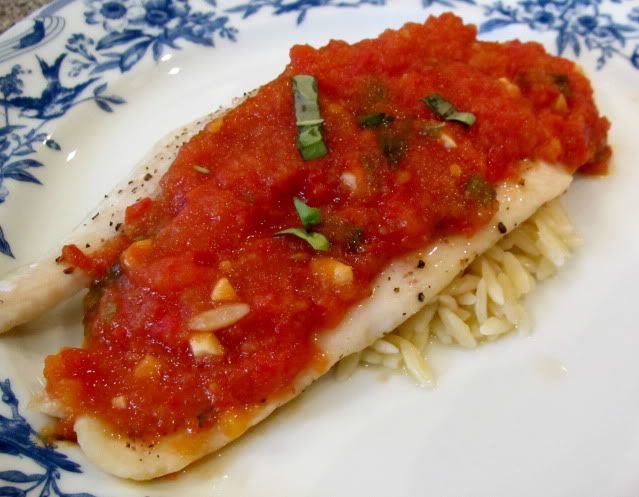 Zone 5b
South/Central Ontario

Every day may not be good, but there's something good in every day
~ Author Unknown
Posts: 6853
Joined: Nov 14, 2006 1:59 pm
Location: Bay of Quinte, SE Ontario Zone 5a/b
---
Ohhh that looks amazing!!! I love bread dipped in oil & vinegar, soooo yummy.

ohhh you know I should post this awesome dipping sauce recipe I have. There are several restaurants in the USA called Roy's, well in Hawaii at one of their restaurants they had this dipping sauce that was sooo good, but we couldn't figure out what was in it at all. I've been to several of their other restaurants and none of them have this or have even heard of it. So I emailed the company and asked about it, and she contacted the head chef at the one restaurant and they emailed me the recipe. I'll have to try and find it, it's used with mainly roasted veggies. and you'll have to reduce the portions it serves like 50. hehe.

Ven
Posts: 1689
Joined: Apr 25, 2007 2:35 pm
Location: GTA, Zone 5
---
Glad the bread worked out Brenda.
Ron.

The wood is clear between the knots.
Posts: 5585
Joined: Nov 14, 2006 2:19 pm
Location: 60 km N.W. of Toronto in the country, zn 4b/5a
---
---
Return to Over the Garden Fence
Who is online
Users browsing this forum: No registered users and 3 guests