Indoor Plants - Gardening Forums
I have no idea what this is.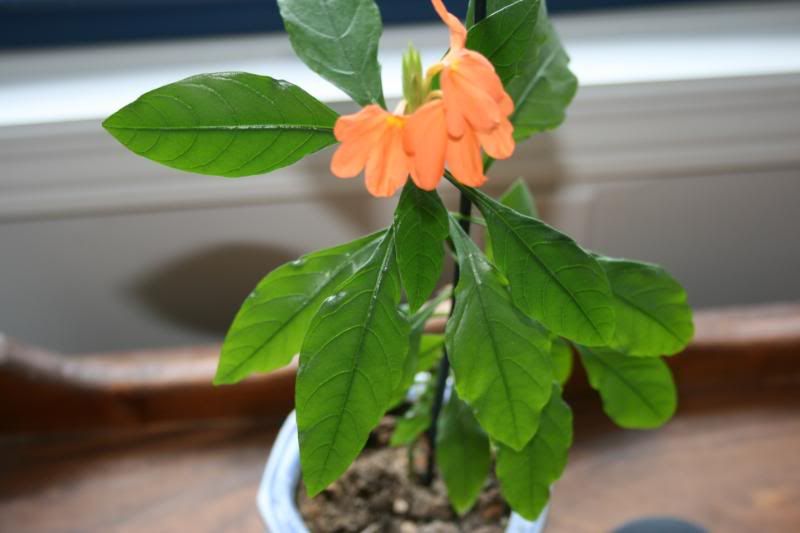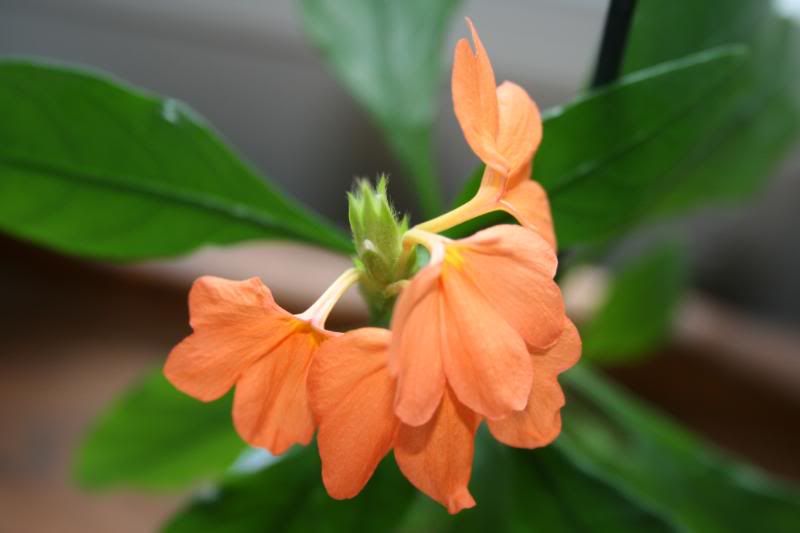 Posts: 101
Joined: Apr 08, 2007 8:08 pm
Location: Southern Ontario Zone 5b
---
---
Also goes by the name firecracker plant. You can overwinter as a houseplant. Keep the soil evenly moist. It loves humidity. Make sure it has light in the winter.
Scarborough,Ont. Zone 6A Lorraine
Suburbia is where the developer bulldozes out the trees, then names the streets after them. ~Bill Vaughn
"Properly trained, a man can be a dog's best friend"
"Earth laughs in flowers"
Posts: 328
Joined: Nov 17, 2006 12:43 am
Location: Scarborough, Ontario Zone 6A - Lorraine
---
---
Who is online
Users browsing this forum: No registered users and 1 guest