Garden Projects and Ideas - Gardening Forums
We have an embankment the whole length of our back yard. It is about 200' long, and from bottom to top is about 25' with a steep slope. It's wonderful because it provides us with complete privacy. There's nothing on the other side of it, but there are plans in the works apparently for another housing development!
But that's inevitable I suppose.
Anyway, when we moved into this house at the end of 2005, there was a new bed surrounded by rocks on the slope. I thought that would be neat to grow my herbs. Well, it really was a disaster area. The previous owners had never had to live with it. It was full of really nasty weeds, rocks, poor soil, and actually looked really ugly!
This area is about 25' x 12'. I decided, (with much rolling of eyes from my DH), to take it all apart! That was a job-and-a-half! Fortunately my daughter, and a friend of hers, were able to help out a great deal. Between the four of us we not only managed to dismantle it, but also managed to build a small raised curved bed near the shed with some of the rocks. (This area is very soggy and doesn't support much).
Yesterday I was able to get most of the weeds out, and throw the remaining rocks up into the 'woods'.
The plan is to make it very simple and maintenance free. I'm going to put a row of seedling spirea in front of the remaining rocks. I'm going to put in some ground cover, then I'm going to seed the rest and just have grass. It will be much easier to maintain! I don't need any more back-breaking flower beds to weed. Suggestions are welcome, although I'm going to get this done this week if it kills me!
I should say that this is quite a steep slop, which doesn't really show on the pics.
~BBQ
I can't find a 'before' pic, but this is after my daughter and her friend had done a couple of hours work!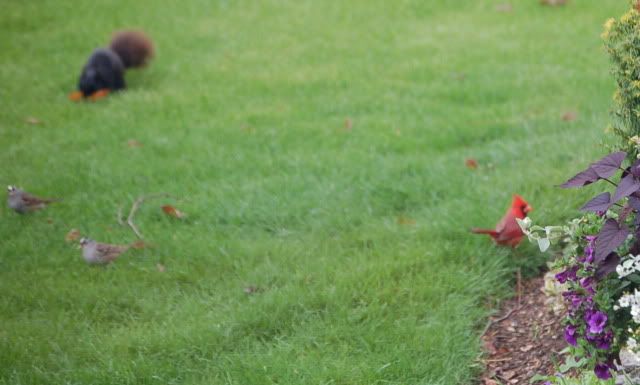 And, this is how it looked today after I did a bit more work on it. It still looks totally scruffy doesn't it?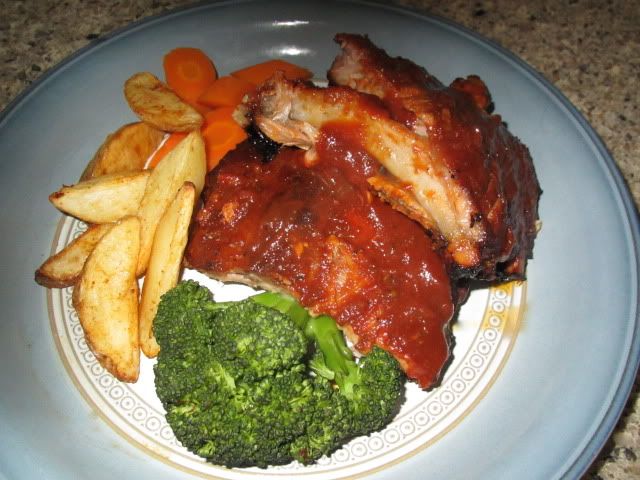 Zone 5b
South/Central Ontario

Every day may not be good, but there's something good in every day
~ Author Unknown
Posts: 6853
Joined: Nov 14, 2006 1:59 pm
Location: Bay of Quinte, SE Ontario Zone 5a/b
---
---
BBQ, that is a back breaking job. And I can just see your DH with the rolling eyes... I get those too sometimes... hehehe.

Looking forward to seeing your spirea in full bloom. Will be quite nice.
Posts: 106
Joined: Nov 14, 2006 10:42 pm
Location: Ottawa, Ontario
---
Wow Brenda, you just keep going and going and going! You're like the Energizer Bunny!
Lyn
AB, Zone 3A
----------------------------------
"Those who say it can't be done are usually interrupted by others doing it." ` James Arthur Baldwin"
Posts: 11182
Joined: Nov 14, 2006 10:47 pm
Location: AB, Zone 3A
---
---
Return to Garden Projects and Ideas
Who is online
Users browsing this forum: No registered users and 2 guests