Garden Gallery - Gardening Forums
This time of year we are always ogling the many buds on various plants, hoping winter will be kind.
The rhododendrons are the most obvious, and have a charm on their own.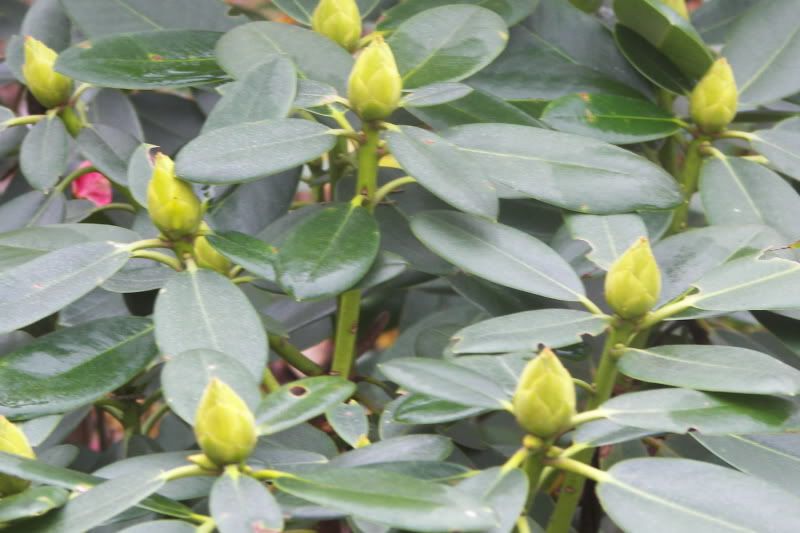 Click to see the bloom of this plants' buds


These are the first we have seen on this "old" plant.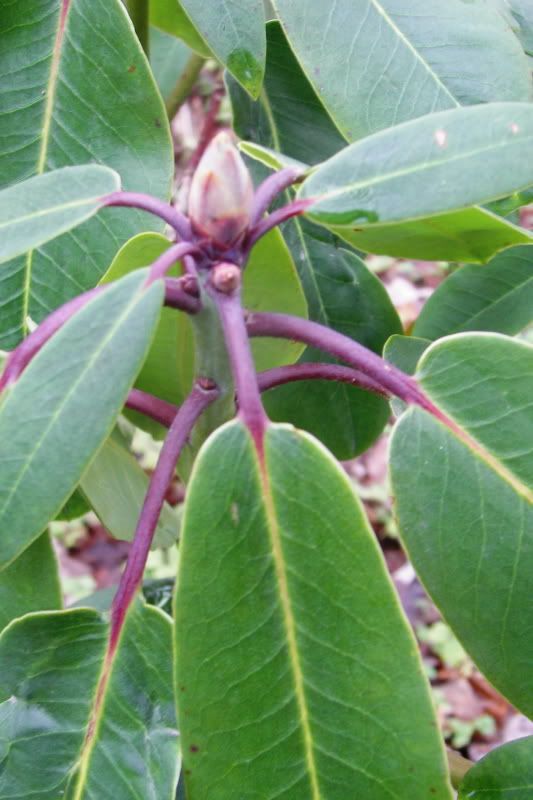 The azaleas seem to have several forms, from skeletal ............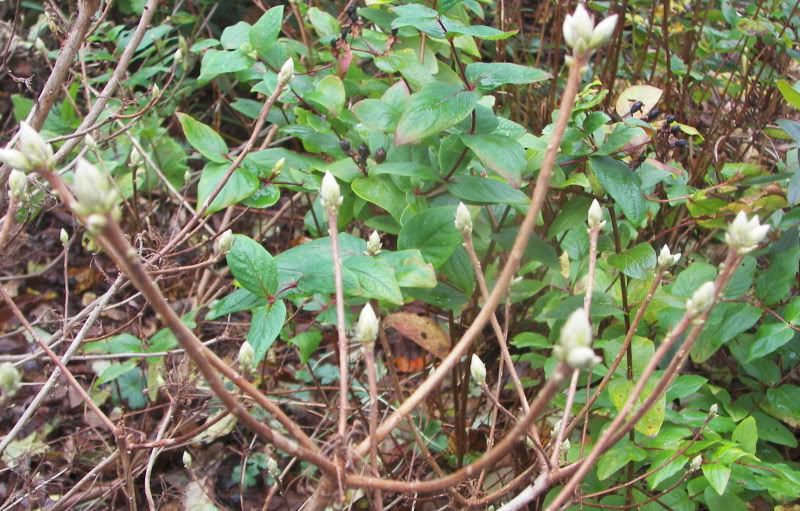 ........... to the the still leafy forms that hide the flower buds.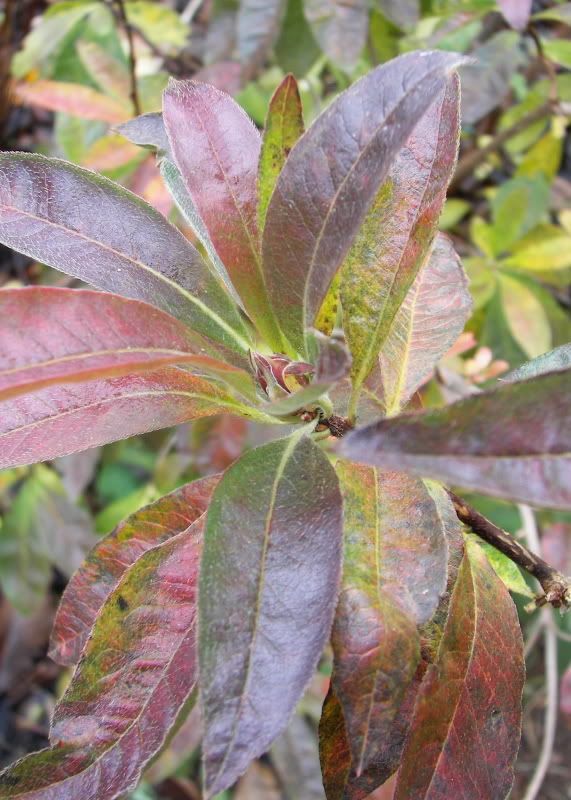 It is nice to see a lot of buds on the yellow magnolia called 'Butterflies'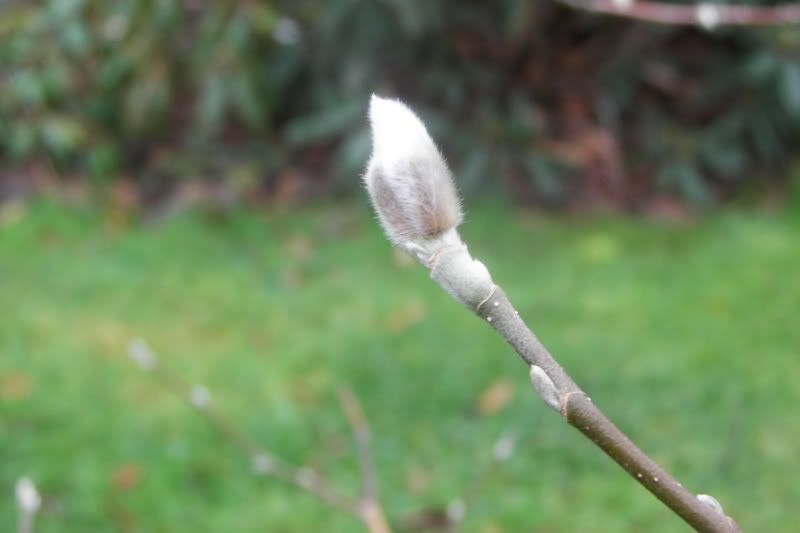 Even the honeysuckle were still showing some late colour.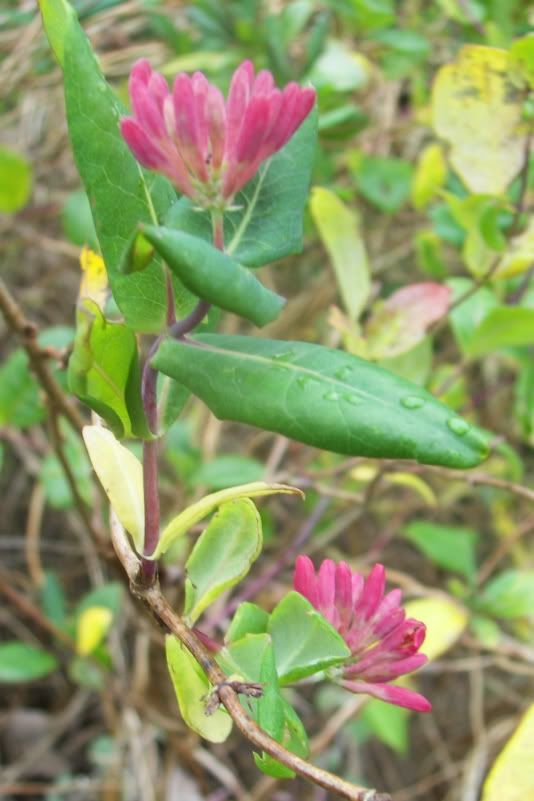 There seem to be rose buds until real winter......some might make it.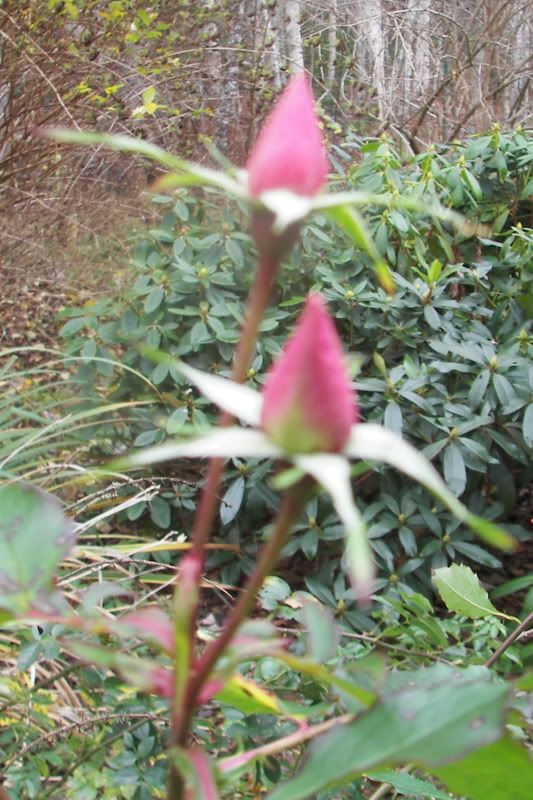 This one tried.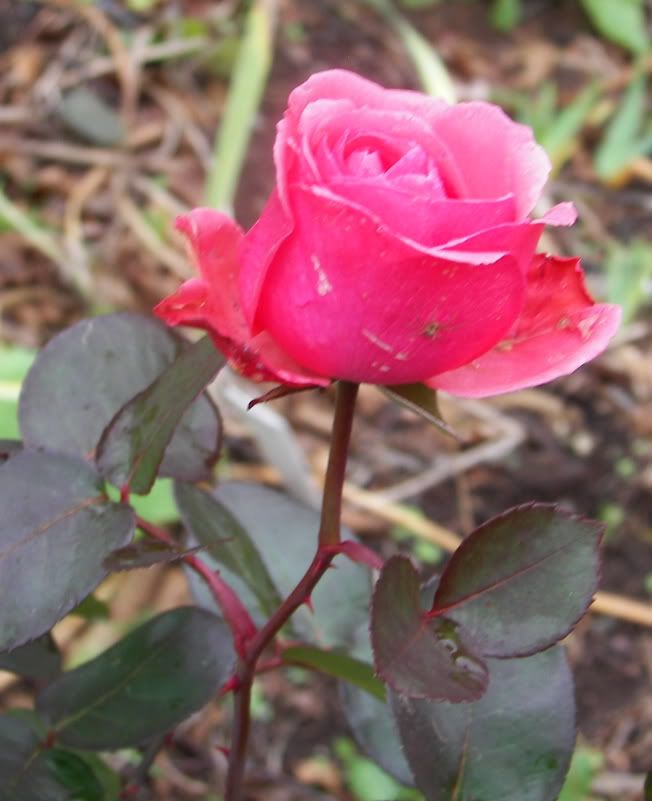 Posts: 1180
Joined: Nov 15, 2006 9:42 am
Location: Antigonish NS zone5b
---
Oh Sharon!! From someone who has nothing but white in her gardens, THANK YOU!!!

I hope you enjoy the colours for a while yet!

K
Kelly
Zone 5a/b
OLD GARDENERS NEVER DIE. THEY JUST SPADE AWAY
Posts: 5905
Joined: Nov 14, 2006 12:14 pm
Location: Smaller town Ontario, Zone 5a/5b
---
Love those rhodo buds! What a treat!
Lyn
AB, Zone 3A
----------------------------------
"Those who say it can't be done are usually interrupted by others doing it." ` James Arthur Baldwin"
Posts: 11182
Joined: Nov 14, 2006 10:47 pm
Location: AB, Zone 3A
---
Hope springs eternal....

The yellow buds are striking!
Trish in Iowa
--
--
..
zone 5b or 6a
.
------
When your feet hit the floor each morning,
---------
be the kind of woman about whom
---------
the devil says, "[/code]Oh no! She's up!"
Posts: 1520
Joined: Nov 16, 2006 12:24 am
Location: Iowa - Zone 6
---
Ahhhhh! Those pictures do my heart good. Spring will return eventually.
South Central BC
Zone 5
Posts: 27
Joined: Nov 12, 2008 1:28 pm
---
"Waits by the window for Spring to return"
Posts: 1101
Joined: Mar 11, 2008 6:51 pm
Location: Red Deer Alberta,3A ZONE
---
---
Who is online
Users browsing this forum: No registered users and 9 guests