Garden Gallery - Gardening Forums
Sadly, they're all annuals, although someone posted here that there is a perennial variety, but, have yet to see any.

These were seeds from the dollar store-3 pks for $1. Best money I ever spent!
Posts: 2289
Joined: Nov 16, 2008 8:13 pm
---
Lulu...that was a lot of "bang for your buck"...I really wish they were perennial though. Thanks for sharing.
"Better to be a silly girl with a flower, than a silly boy with a horse and a stick."
Jocelyn, a character from
A Knight's Tale
Posts: 1432
Joined: Jan 28, 2008 3:00 am
Location: AB, zone 3b/4a
---
Scrapinthehat....I have had the Allium Christophi for about 4 yrs.

It started to multiply last year so much I will give one to my daughter this year.

The bulbs must multiply as I don't notice them until they are full grown.

I love it...it's pretty carefree.
Pansy
Zone 5 B
Posts: 1381
Joined: Nov 14, 2006 10:24 pm
Location: Brantford Ontario
---
I only just figured out the soup was on, 'scuse me while I sqeeze in here... Some great garden plants here! So my thing here is, this year I am going to try and slip in a native plant in each letter if I can, and maybe something from one of the botanical gardens from elsewhere, if that is ok with y'all.
Aconitum delphinifolium, the native in the mix here.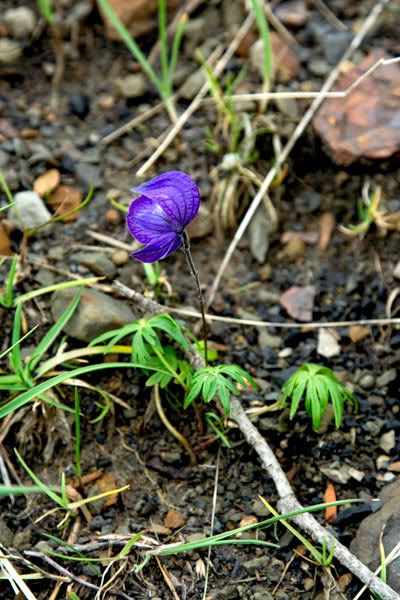 American spirit, this gets enormous.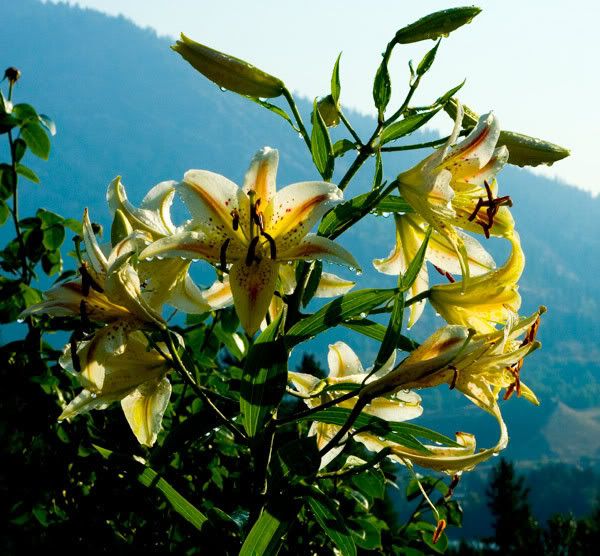 Aloe (in San Diego last year), also HUGE.
kat
Posts: 3046
Joined: Nov 14, 2006 4:25 pm
Location: 5b BC
---
I for one love your ingredients Katherine
""Life isn't about waiting for the storm to pass. It's about learning to dance in the rain."
Smitty BBS
Posts: 5299
Joined: Jun 11, 2008 2:07 pm
Location: manitoba zone3
---
Pansy...that's for your reply. Glad to hear I can expect these to multiply in the future. This will be their third year in the garden so I'll keep my fingers crossed for some babies.

Katherine...love all of your additions to the soup. Keep up the good work!
Posts: 1432
Joined: Jan 28, 2008 3:00 am
Location: AB, zone 3b/4a
---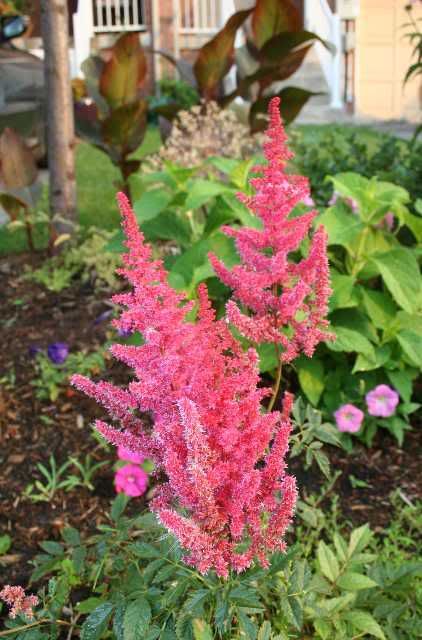 Astilbe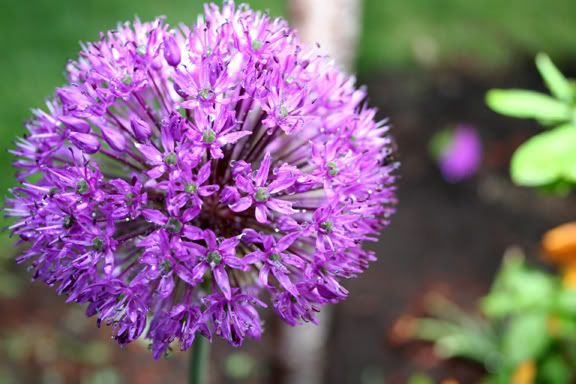 Allium
Posts: 1689
Joined: Apr 25, 2007 2:35 pm
Location: GTA, Zone 5
---
bump
Kelly
Zone 5a/b
OLD GARDENERS NEVER DIE. THEY JUST SPADE AWAY
Posts: 5905
Joined: Nov 14, 2006 12:14 pm
Location: Smaller town Ontario, Zone 5a/5b
---
You have a nice plant Kelly, and I had more A's to add.
Posts: 779
Joined: Mar 17, 2008 2:51 am
---
Ooopppss..I almost forgot this one ...
Posts: 779
Joined: Mar 17, 2008 2:51 am
---
---
Who is online
Users browsing this forum: No registered users and 4 guests