Garden Gallery - Gardening Forums
Love the frilly irises. Not much for I here. . .
More Impatience. . .
Isolepsis Grass "Livewire"
"Life is like an onion - You peel off one layer at a time, and sometimes you weep."-Sandberg-
Posts: 259
Joined: Nov 17, 2006 2:58 pm
Location: S. Ontario-Niagara
---
Heres my one and only 'I',
Irisene
, and annual similar to coleus. It roots easily to winter over in the house.
Koot, your unknown looked very familiar to me. I saw a picture of it in the Dominion Seed catalogue. It is Astilboides Tabularis. Doesn't exactly roll of the tongue, does it, lol.
Marie
Zone 1b, Northern MB
One of the most delightful things about a garden is the anticipation it provides. ~W.E. Johns, The Passing Show
Posts: 707
Joined: Aug 12, 2007 10:53 pm
Location: Zone 1b, Northern MB
---
"I's" will be scanty....
Iris siberica 'Roanoke'


Click the thumb for some other Irises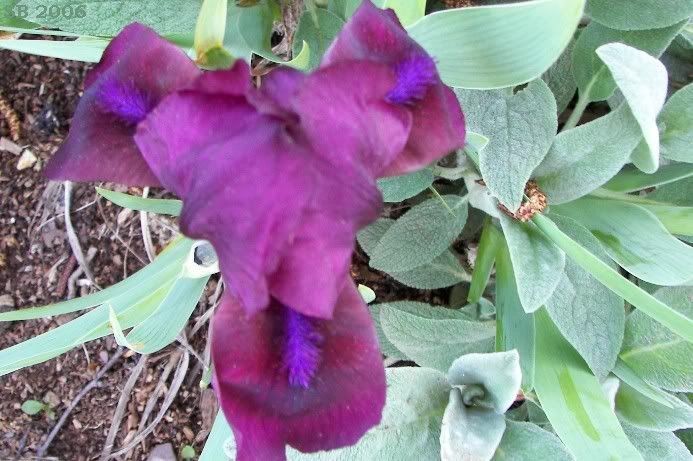 Ilex(holly).....if it would eventually make berries it would be nice.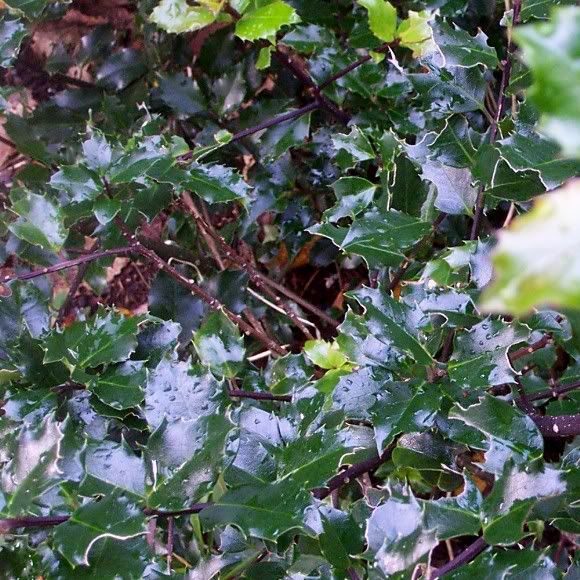 Iberis(perennial Candytuft)

Posts: 1180
Joined: Nov 15, 2006 9:42 am
Location: Antigonish NS zone5b
---
yep I'd say we do Kelly
would love some of that black that ginseng has...would look amazing with my bright yellow one (sorry no pic)
""Life isn't about waiting for the storm to pass. It's about learning to dance in the rain."
Smitty BBS
Posts: 5299
Joined: Jun 11, 2008 2:07 pm
Location: manitoba zone3
---
I is for
Alpine iris, about 2 inches tall
Dwarf iris
and Bearded iris, Liaison
Dora
Posts: 237
Joined: Aug 09, 2008 2:36 pm
---
For the letter 'I'

New Guinea Impatiens 'Riviera White Eye'



Iris 'Supreme Sultan'



'Katharine Hodgkin' Dwarf Iris


I like the many iris shown here.

Joan
Posts: 1517
Joined: Nov 14, 2006 5:18 pm
---
Wow...Superstition is
really
dark! I agree...would look great with orange. I planted several new iris last year so should have some nice 'i' pics for next year's soup. Thanks for sharing.
Posts: 1432
Joined: Jan 28, 2008 3:00 am
Location: AB, zone 3b/4a
---
I had no idea there were so many beautiful Irises!
Lyn
AB, Zone 3A
----------------------------------
"Those who say it can't be done are usually interrupted by others doing it." ` James Arthur Baldwin"
Posts: 11182
Joined: Nov 14, 2006 10:47 pm
Location: AB, Zone 3A
---
Gorgeous Iris being shown. Love them all. I'm particularly drawn to the Dwarf Iris, Katharine Hodgkin. I must look out for that one.
~BBQ
Zone 5b
South/Central Ontario

Every day may not be good, but there's something good in every day
~ Author Unknown
Posts: 6853
Joined: Nov 14, 2006 1:59 pm
Location: Bay of Quinte, SE Ontario Zone 5a/b
---
Boy there are some spectacular I's here. Specially like Joans really showy Katherine (no relation obviously, lol).
Here are two of my irises, I only branched out from the standard purples my mother had to different colors after coming on this site in 2005.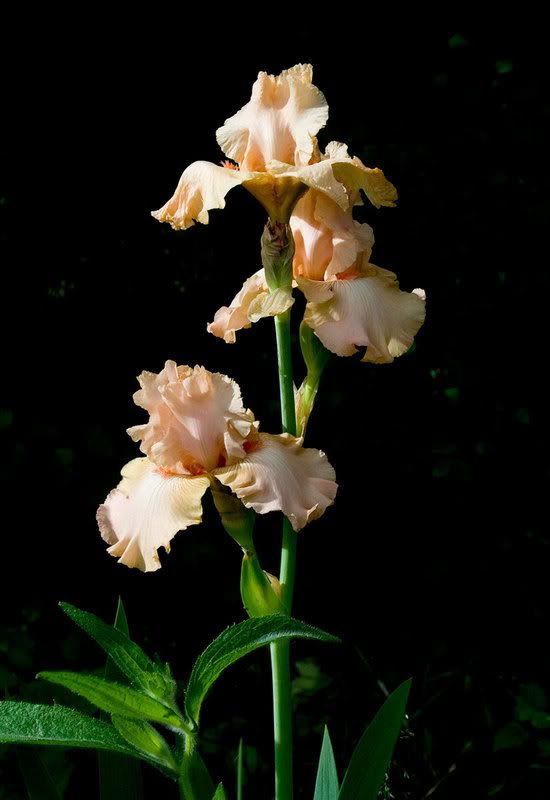 And Ipomopsis, the same I posted last year, its a beautiful little native plant here
Posts: 3046
Joined: Nov 14, 2006 4:25 pm
Location: 5b BC
---
---
Who is online
Users browsing this forum: No registered users and 8 guests