Garden Gallery - Gardening Forums
A bit of a challenge, but I believe we can do it!!!

Unfortunately I can't seem to help...
Kelly
Zone 5a/b
OLD GARDENERS NEVER DIE. THEY JUST SPADE AWAY
Posts: 5905
Joined: Nov 14, 2006 12:14 pm
Location: Smaller town Ontario, Zone 5a/5b
---
Posts: 1407
Joined: Aug 26, 2008 7:48 pm
---
What a great rockery orchidguy!
Brandon, Manitoba -Zone 2b
Posts: 76
Joined: Aug 24, 2008 1:56 pm
---
Three N's and two are a stretch!!
Posts: 2289
Joined: Nov 16, 2008 8:13 pm
---
N is for
Nicotiana
Nasturtiums
Should have taken a picture of the nigella.
Dora
Posts: 237
Joined: Aug 09, 2008 2:36 pm
---
Nemesia
I've spent most of my time in the garden,the rest I've wasted. Edie Zone4A, Ont.
Posts: 610
Joined: Mar 04, 2008 11:59 am
Location: Sudbury
---
Ns are difficult for me! I can only find two, and a fudge!
~BBQ
Newfoundland Pitcher Plant (This one drawn by Internationally famous NF artist David Blackwood)
'Niobe' Clematis
'New Dawn' Rose - This one planted in memory of my mother. Hopefully it will eventually entwine with 'Niobe' on the arbour.
Zone 5b
South/Central Ontario

Every day may not be good, but there's something good in every day
~ Author Unknown
Posts: 6853
Joined: Nov 14, 2006 1:59 pm
Location: Bay of Quinte, SE Ontario Zone 5a/b
---
Nice N's.... GG, I almost ordered Nemesia seeds and then said no, too much bother but I love yours. Please, could you tell me which ones they are.
I have
Northern Sea Oats
chasmanthium latifolium
A baby
Ninebark
this one is the Coppertina that I just had to have last year. I think it will be very nice when it grows up.
Nepeta
I believe this one is the dropmore blue.
Betty
"The most serious gardening I do would seem very strange to an onlooker, for it involves hours of walking round in circles, apparently doing nothing." --Helen Dillon
Posts: 1989
Joined: Jul 31, 2008 9:14 pm
Location: Zone 5A Nova Scotia
---
We also have only a few N's.
Top of the list are the many beautiful Narcissus....they rank up there as my favourite plant(s)
This is a little one called 'Kaydee'.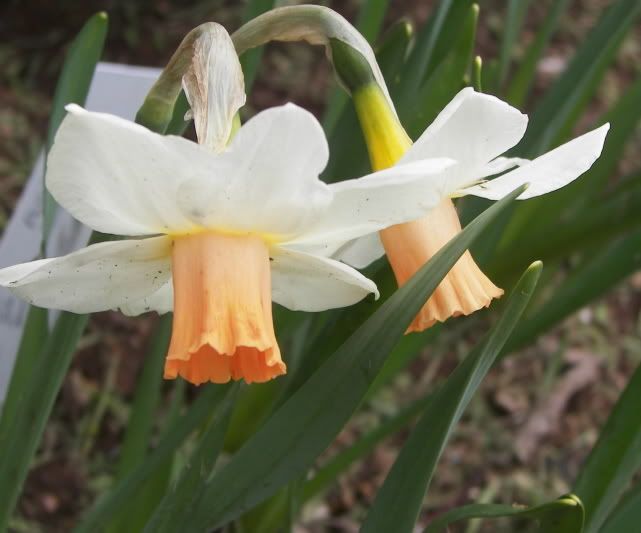 Here is a link to some other Narcissus pics.
http://www.willowgarden.net/PhotoALBUMS ... index.html

Nectaroscordum siculum is an interesting July flowering bulb. These are growing in the proximity of a purple smoke bush. I don't seem to have a pic that does it justice.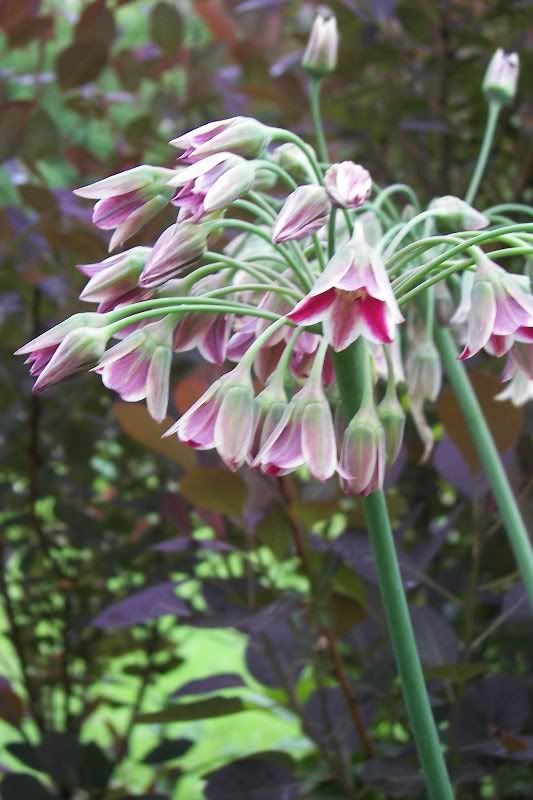 Nepeta faesinii(catmint) is another favourite. We have a low growing form.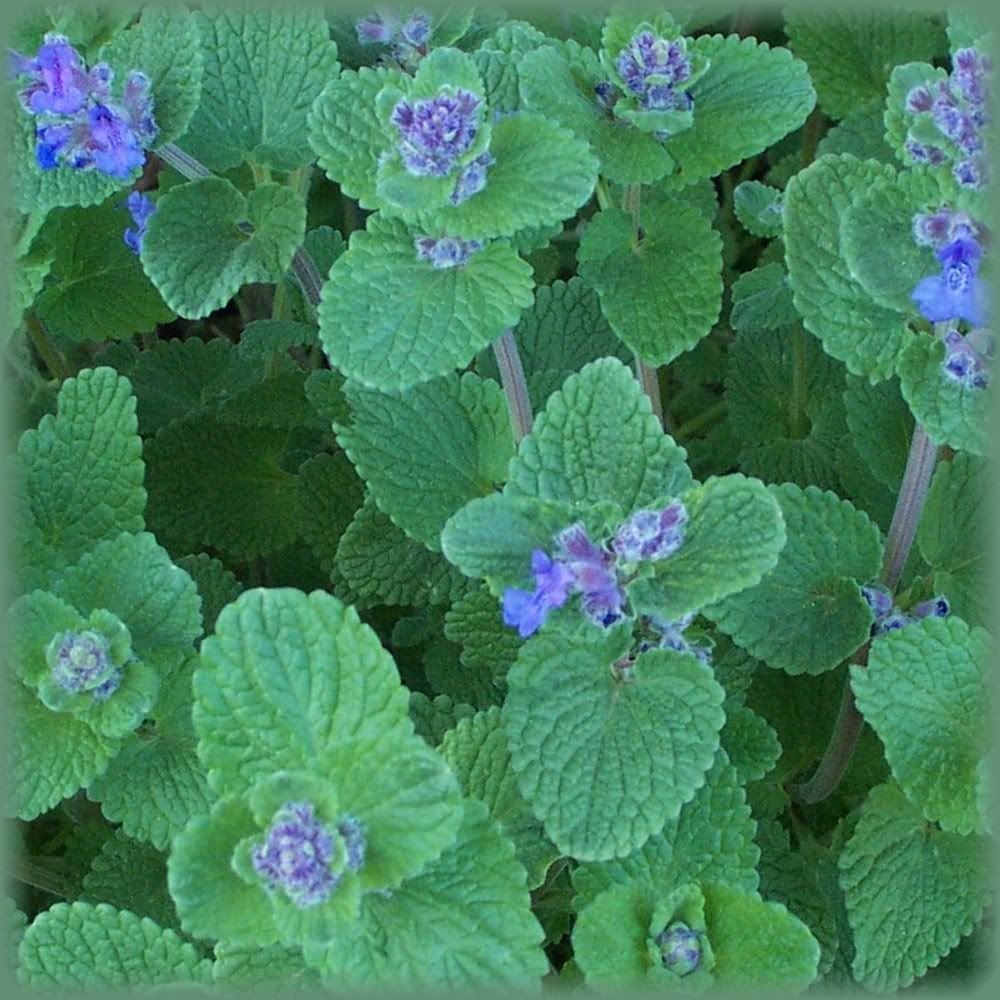 Posts: 1180
Joined: Nov 15, 2006 9:42 am
Location: Antigonish NS zone5b
---
Had to search hard to find a couple of n's.
Nasturtium, looking ok here, but they didn't last throughout the summer. Any advise for me?
Nepeta, which I would like to divide and transplant. Again I'm looking for help. Please.
Marie
Zone 1b, Northern MB
One of the most delightful things about a garden is the anticipation it provides. ~W.E. Johns, The Passing Show
Posts: 707
Joined: Aug 12, 2007 10:53 pm
Location: Zone 1b, Northern MB
---
---
Who is online
Users browsing this forum: No registered users and 9 guests