Garden Gallery - Gardening Forums
The sign reads" My house may be messy.But you sure see my gardens"LOL..My neighbour gave that to me.Just so you all know my house is never messy its neat but not immaculate..She was older and thought perhaps I should be scrubbing my floors on my hands and knees.She has long moved away..
Posts: 1101
Joined: Mar 11, 2008 6:51 pm
Location: Red Deer Alberta,3A ZONE
---
oh my!!! beauties everyone. must add Northern Beauty to my list of must have lilies. I can only find one picture of 'N' and I posted it already in another letter
""Life isn't about waiting for the storm to pass. It's about learning to dance in the rain."
Smitty BBS
Posts: 5299
Joined: Jun 11, 2008 2:07 pm
Location: manitoba zone3
---
Good Grief, I am 2 letters behind
My one and only 'N'. It is a beauty
Sally
Northern Oat Grass
Here is a close-up of the seed heads.
Posts: 46
Joined: May 11, 2007 7:31 pm
Location: Peterborough, Ontario Zone 5B
---
Sheikea...your elderly neighbor was probably a relative of mine
. Do you have big plans for that new flower bed? You'll have to post before and after pics once it's done.
Posts: 1432
Joined: Jan 28, 2008 3:00 am
Location: AB, zone 3b/4a
---
I do actually,I want to put all perrinals in there.Just have to find the right ones.
LOL i figured she just had nothing better to do,but me giggling over the plaque was all worth it.
Posts: 1101
Joined: Mar 11, 2008 6:51 pm
Location: Red Deer Alberta,3A ZONE
---
Lovely "N"'s I have some out there but forgot to take the pics. Next year. GRIN
So "nonstop begonias' and "Novelty bug bane"
KOOT
(not the old, either) Libby zone 5
Cares melt when you kneel in your garden.
Posts: 331
Joined: Nov 14, 2006 12:40 pm
Location: The Kootenays in B.C.
---
Hoaky...scrambling to catch up....Been in Vancouver and trying to get stuff done., lol... Nnnnoo more excuses... N's all around
Dwarf Narcisus: planted the bulbs, adn I could not believe how flowery they were first year out.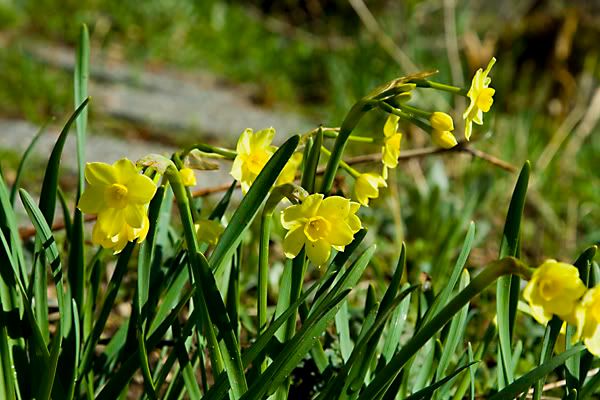 Rosa nutkana : Nootka rose, a rose native to BC on the edge of the Columbia River in the basement garden I am hoping to get into more this year
My pride and joy, a Diablo ninebark.... this gorgeous shrub is amazing here. We have a native species that is just as amazing.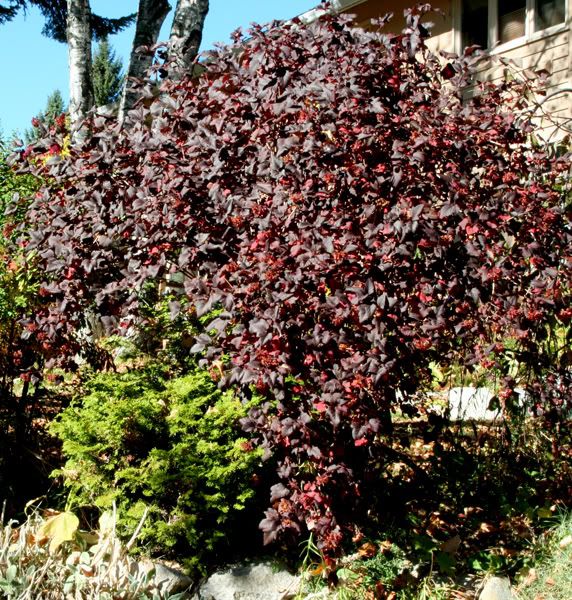 Posts: 3046
Joined: Nov 14, 2006 4:25 pm
Location: 5b BC
---
---
Who is online
Users browsing this forum: No registered users and 10 guests