Garden Seed Exchange - Gardening Forums
I was wondering if anyone has any 'common' daylily (the wild ones, ditch lily, Hemerocallis fulva) or iris (any variety) to trade? I know I can buy some nice named cultivars, but I'm just looking to fill in an area. Or if you have a suggestion for a tough perennial that can stand full sun, please advise! I still don't know what has made it through the winter, so I don't know what plants I have for trade. I know for sure that there are some Arum italicum that are pushing out new leaves, but not many. I do have, in seeds, these if these interest you:
Cardiospermum
Clitoria ternata
Iris setosa
Zantedeschia (dwarf pink)
Acidanthera (Abyssinian gladioli)
Iris hookeri
Symphandra pendula
Lingularia dentata 'Othello'
Cimicefuga racemosa
Agapanthus (Lily of the Nile)
Crocosmia 'Lucifer'
Posts: 40
Joined: Mar 25, 2008 5:45 pm
---
Black-eyed Susan (Rudbeckia) is really tough and likes full sun. Yarrow ,which now comes in a variety of colours, is smaller but also rugged. The taller sedums are indestructible and although they don't spread much , you can easily make new plants by simply sticking a piece of stem in the soil. All these plants have a long bloom period, and the yarrow and sedum can be used in dried flower arrangements. The ditch lily spreads slowly especially if the soil is dry; iris are very pretty but have a short bloom time.
Posts: 3
Joined: Mar 17, 2009 10:50 am
---
I have some Iris seeds I don't know what they are called I collected the plants from my brother'in'laws they were growing wild down by the brook( creek is what they say here) he said his mother had originally planted them. I would trade you for your Iris setosa & Iris hookeri. I will try and find some pictures.
Jackie
Posts: 42
Joined: Feb 26, 2007 11:13 pm
Location: Fraser Lake,BC
---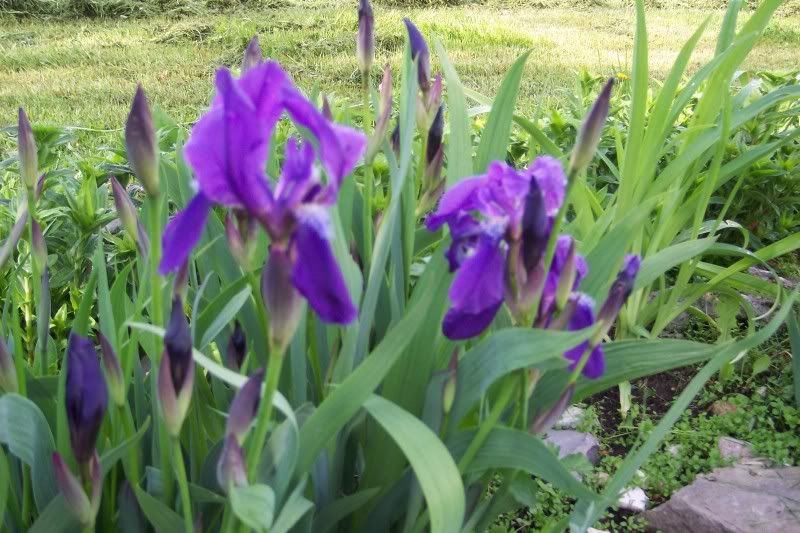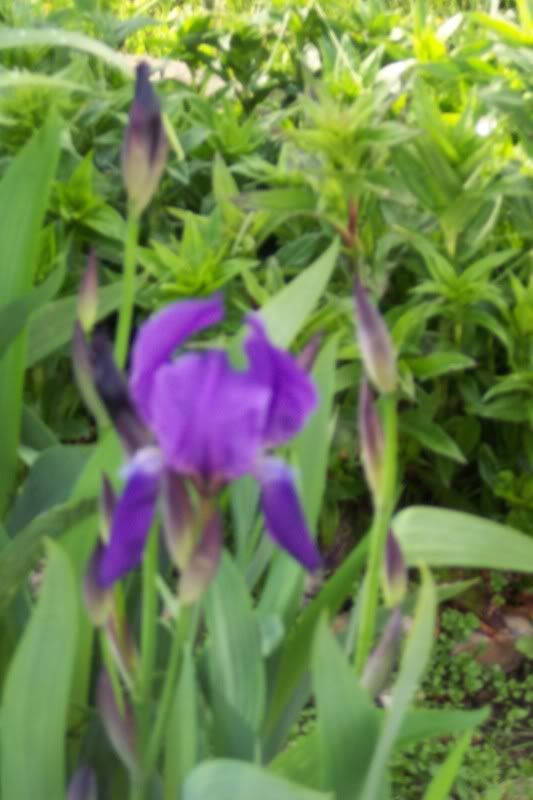 Here they are. The leafs stay green all summer.
Jackie
Posts: 42
Joined: Feb 26, 2007 11:13 pm
Location: Fraser Lake,BC
---
---
Return to Garden Seed Exchange
Who is online
Users browsing this forum: No registered users and 6 guests