Garden Seed Exchange - Gardening Forums
I have a fair amount of mixed Sweet William seeds to trade for other seeds or postage. Here are a few pictures.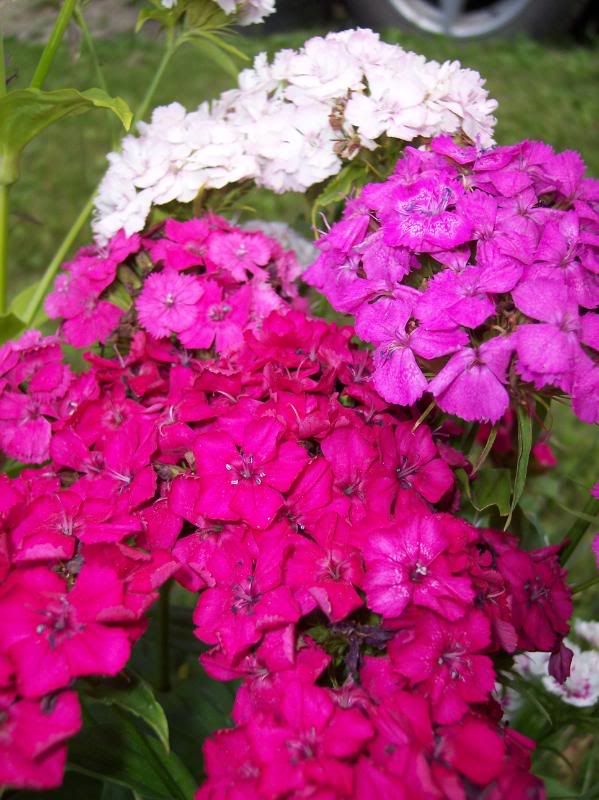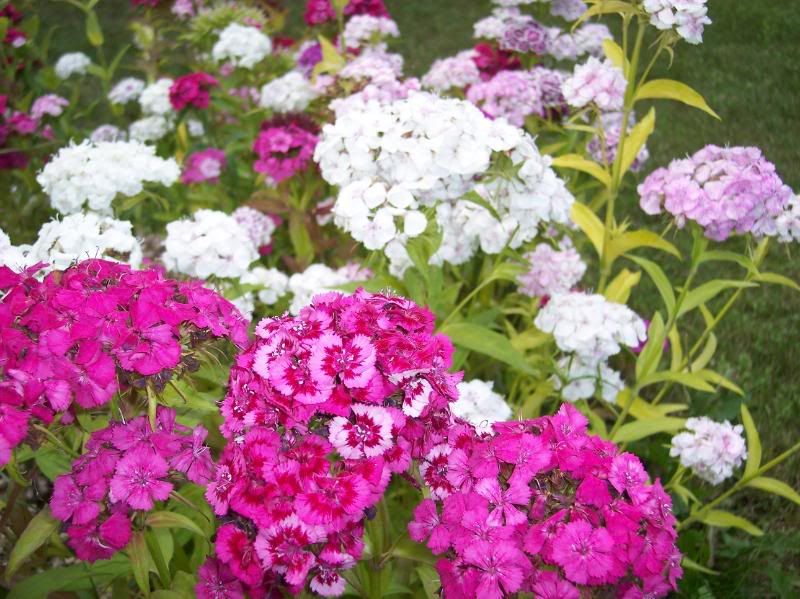 Just send a PM with your mailing info and I would be happy to send some of them out. I would rather know of people growing them instead of letting them sit here.
Jackie
Posts: 42
Joined: Feb 26, 2007 11:13 pm
Location: Fraser Lake,BC
---
Jackie seeds arrived safely today, as promised a few stamps are in the mail to you.

Any specific instructions on how to sow these seeds

Again thankyou.
Posts: 236
Joined: Nov 16, 2006 8:15 pm
Location: Ottawa
---
Hi Jackie.I had the Sweet William before for a couple years but I lost it last year..my question is how you grow your's.. Can you give me advice because I know that I had some seeds of Sweet William.Thank's Jackie..
Posts: 779
Joined: Mar 17, 2008 2:51 am
---
Mike I received the stamps today. Thank You good luck.

I like to grow the Sweet William in groups or rows, I sprinkle the seeds on the ground and just brush them a little with my hand, I've done this in the fall and in the spring with good results. I've started some by winter sowing also. I've had a couple flower the first year when planted in the fall but most flower the second year.
Jackie
Posts: 42
Joined: Feb 26, 2007 11:13 pm
Location: Fraser Lake,BC
---
Thank you, Jackie...I will try if the snow is over I mean ....still snowing here... no good for my roses..Oh! dearrrrr.....
Posts: 779
Joined: Mar 17, 2008 2:51 am
---
---
Return to Garden Seed Exchange
Who is online
Users browsing this forum: No registered users and 1 guest